Lifestyle
Lifestyle
Wellness
Productivity
Habits
Procrastination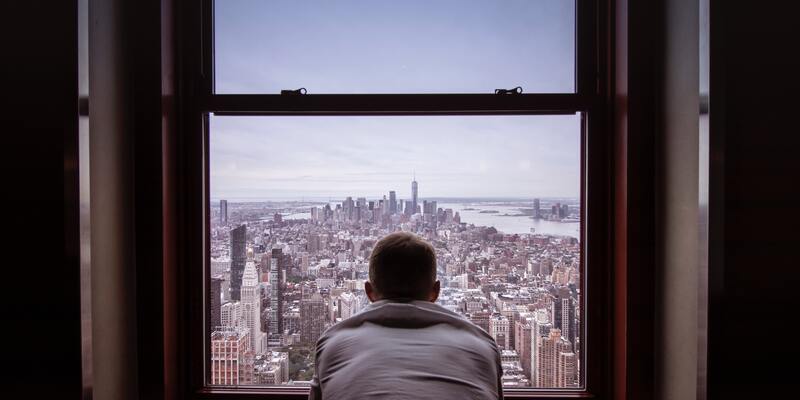 Habits
Procrastination
Lifestyle
How to make your big dreams come true in 2023
Grab life by the goals with science-backed insights, tips and tools on how to dream big, make your new year's resolutions stick, and build a 2023 to get excited about!
By Micah Yongo
•
Feb 03, 2023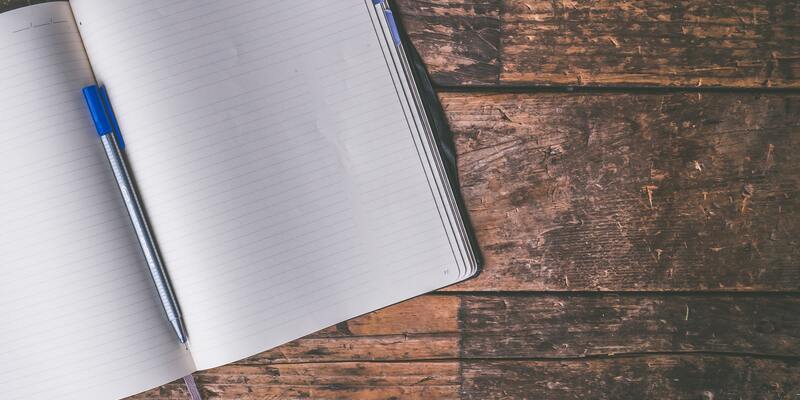 How to do a past year review with FLOWN
Use our quick and easy year review method to reflect on the past year, and plan a 2023 to shout about.
By Micah Yongo
•
Dec 16, 2022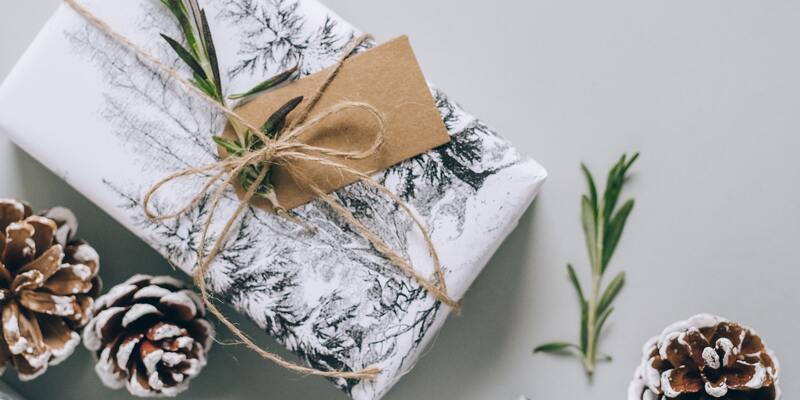 Thoughtful Gift ideas for Hard Workers
Stuck for gift ideas this holiday season? The team at FLOWN share their merriest gift ideas to get you and your loved ones into the holiday mood.
By Vic Hogg
•
Dec 07, 2022