Lifestyle
Lifestyle
Wellness
Productivity
Habits
Breathwork
Focus
Procrastination
Deep work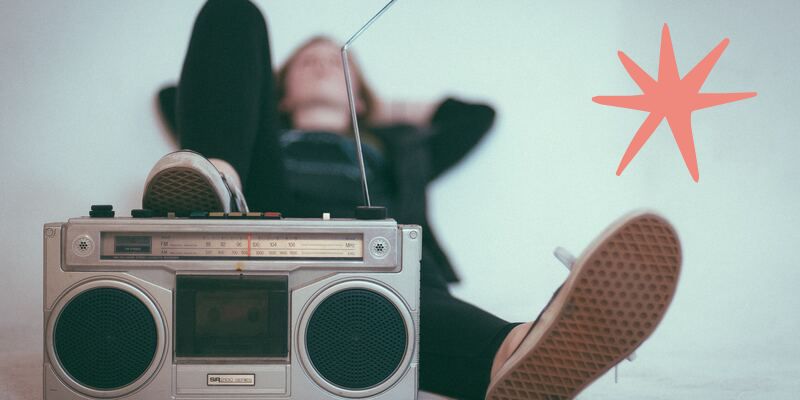 Using music to unwind for wellness after work
Unwinding after work is key to our wellbeing. Learn how to use music as self-care to induce relaxation and relieve stress.
By Talia Girton
•
Aug 28, 2023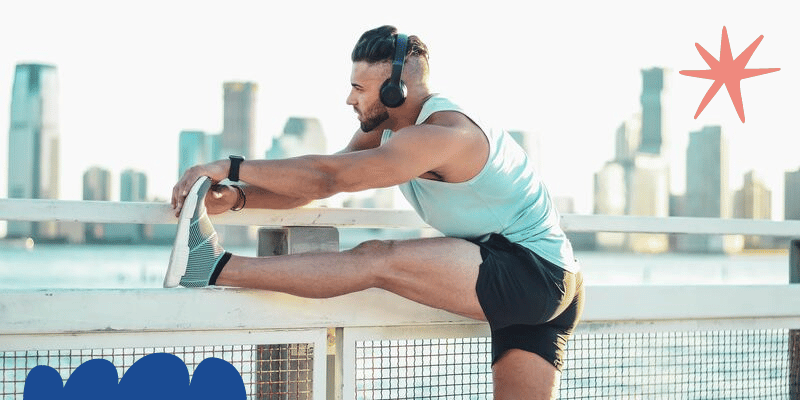 Lifestyle
Wellness
Productivity
Focus
Get fit stay sharp: 10 ways to beat procrastination
Discover how to use movement and physical exercise to enhance your ability to focus and get more done with ease.
By Eleanor Hope-Jones
•
Jul 25, 2023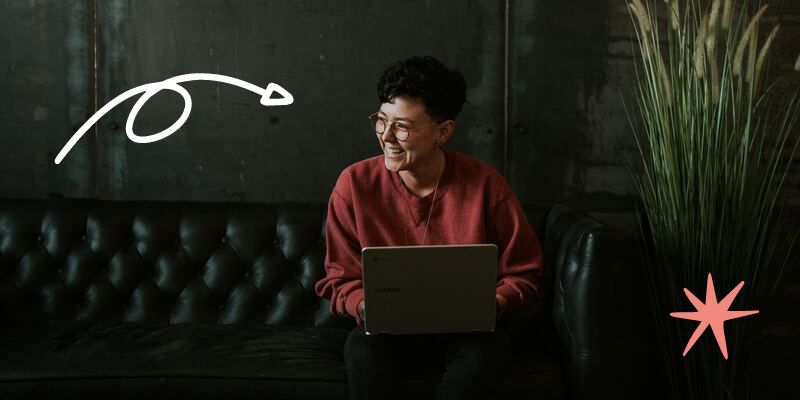 The ultimate Thursday motivation for success at work
Follow FLOWN's 4 tips for Thursday Motivation and beat the midweek blues for good. Combat stress, tiredness, apathy and digital overwhelm when Friday's in sight – one meme at a time!
By Vic Hogg
•
Jul 11, 2023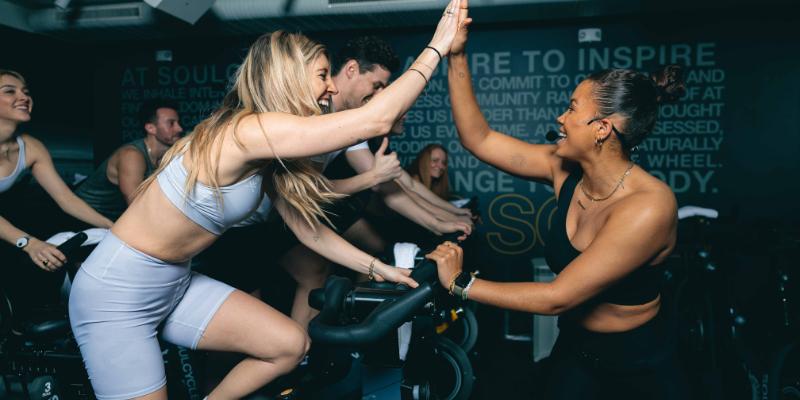 SoulCycle x FLOWN: the ultimate body doubling collaboration
SoulCycle and FLOWN have joined forces to bring a new energy and a wild new partnership to your Flock experience.
By Andy Penfold
•
Jun 23, 2023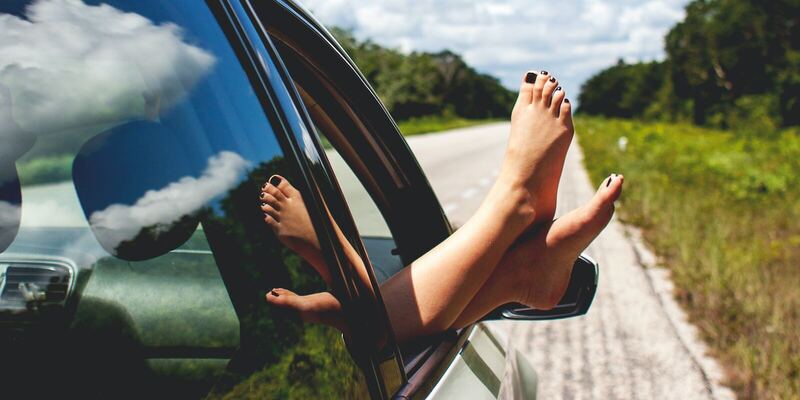 How to start slow living in 5 simple steps
Remove the problems of a hectic lifestyle and unlock the promise of a more intentional, fulfilling existence by discovering five simple steps to the transformative power of slow living.
By Douglas Weissman
•
Jun 16, 2023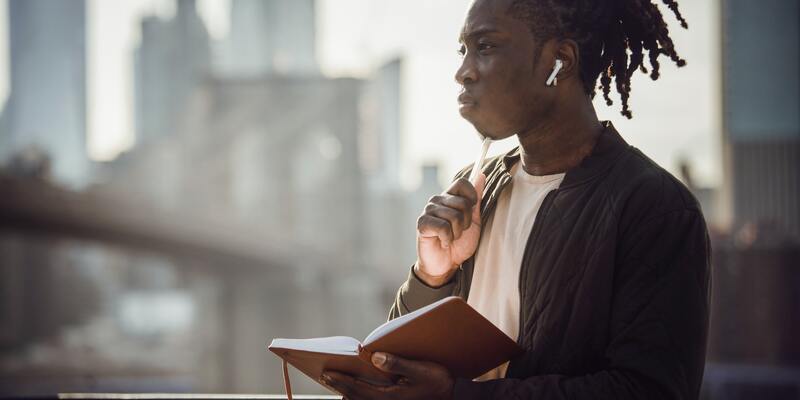 Wellness
Habits
Productivity
The secret to mindful creativity
Learn to take a breather and ignite fresh ideas with these engaging and mindful tips on how to revive your creativity, and find delight in the process.
By Georgie St Claire
•
Jun 02, 2023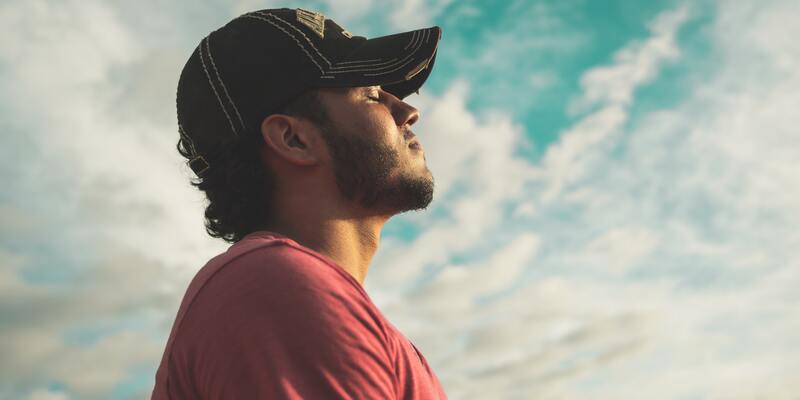 Breathwork
Wellness
Habits
Focus
Why you're breathing wrong, and how to fix it
Breathwork coach and Yoga instructor Nate Thomas reveals the hidden power of correct breathing, and how it can impact your work, wellbeing and health.
By Nate Thomas
•
Mar 29, 2023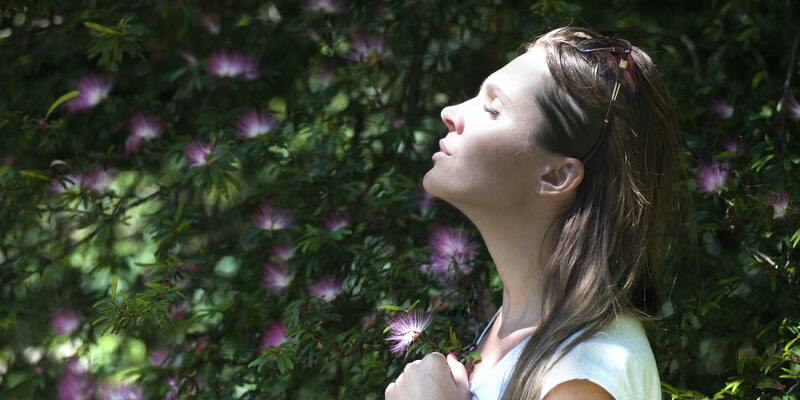 4 springtime routines to spark your flow
As we look towards spring we often feel an extra boost of energy. Let's take a closer look at how Spring influences our circadian rhythm and what your perfect daily routine might look like.
By Eleanor Hope-Jones
•
Mar 27, 2023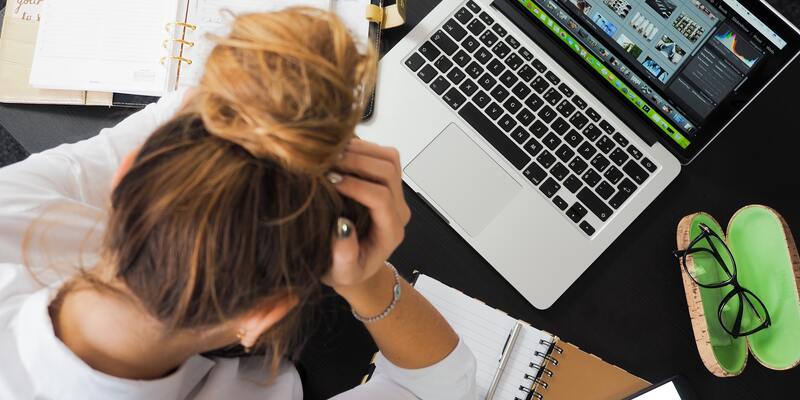 Lifestyle
Wellness
Breathwork
Habits
How email apnoea is destroying your productivity
Getting stressed by your emails is so common it's got a name - Email Apnoea. Find out what this is and how to overcome it by using breathing exercises
By Nate Thomas
•
Feb 22, 2023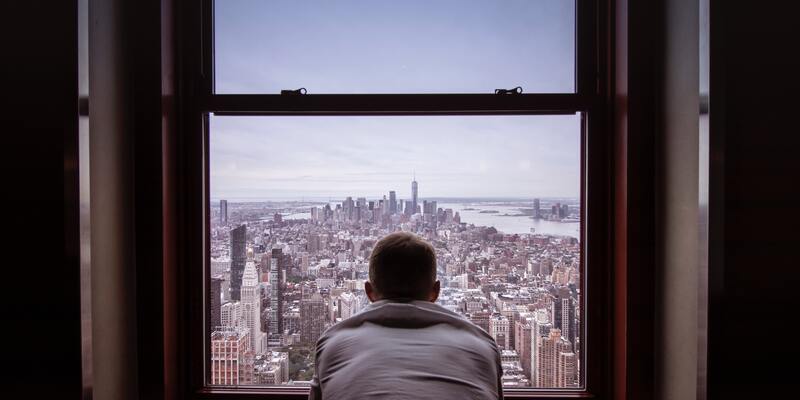 Habits
Procrastination
Lifestyle
How to make your big dreams come true in 2023
Grab life by the goals with science-backed insights, tips and tools on how to dream big, make your new year's resolutions stick, and build a 2023 to get excited about!
By Micah Yongo
•
Jan 20, 2023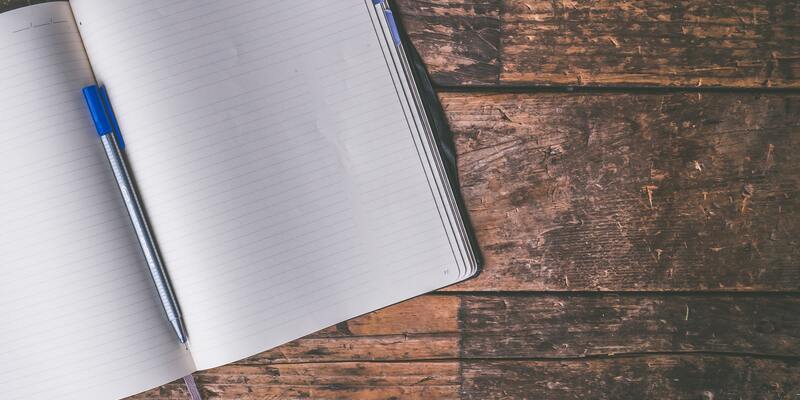 How to do a past year review with FLOWN
Use our quick and easy year review method to reflect on the past year, and plan a 2023 to shout about.
By Micah Yongo
•
Dec 16, 2022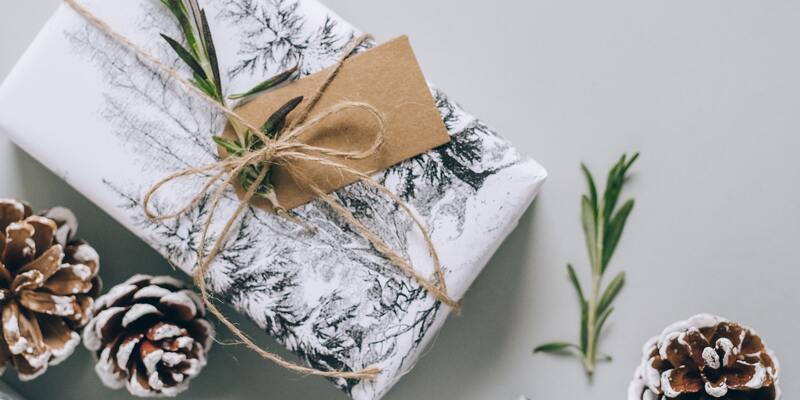 Thoughtful Gift ideas for Hard Workers
Stuck for gift ideas this holiday season? The team at FLOWN share their merriest gift ideas to get you and your loved ones into the holiday mood.
By Vic Hogg
•
Dec 07, 2022