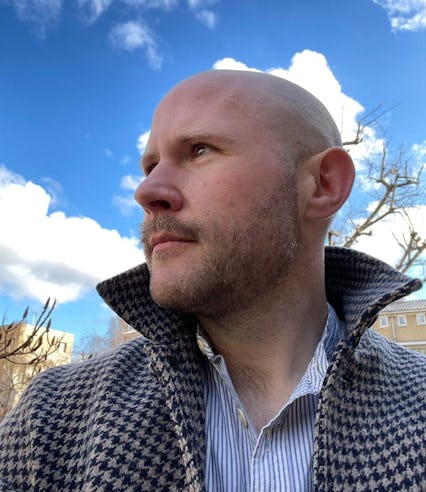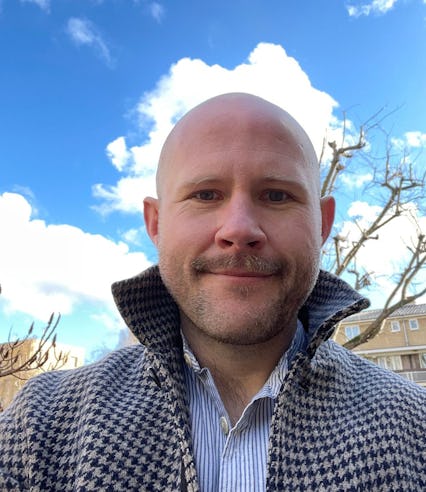 Tom Allin
COO & co-founder
An alumni of Alicia's previous business, Skimlinks, Tom has also headed up global commerce operations for the media conglomerate Condé Nast, and spent a brief but enjoyable stint at ill-fated Silicon Valley start-up Fast.co. He's got a background in computer science and is the commercial and operational lead at FLOWN.
Likes: Skiing, yoga, hiking, music
Mike Harris
CTO
Mike manages and helps direct the tech team. He's had one big career change and worked in a range of companies – from finance to art, education to deep work. Whatever he's doing, he loves working with others and building for customers. Away from his keyboard, Mike can be found tending his garden, doing various lengthy sports events – always with a good book nearby.
Likes: Gardening, reading, swimming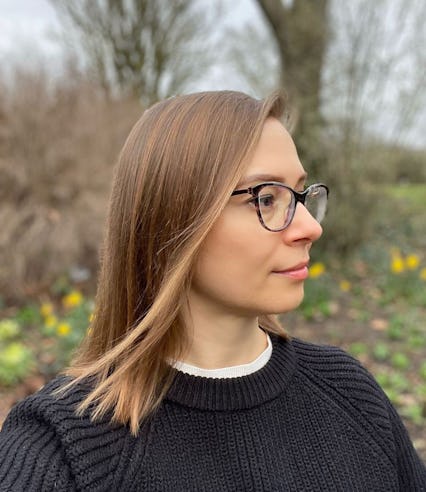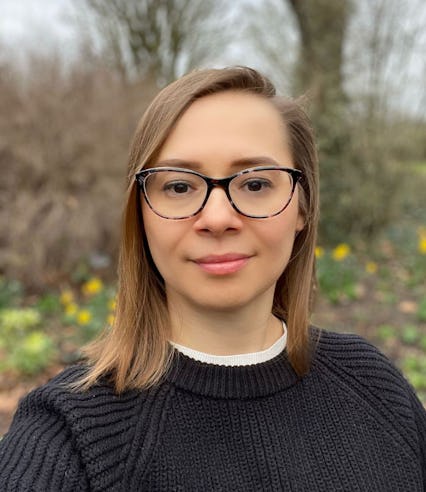 Ioana Dragomir
Growth director
Ioana is our digital marketing expert, and was obsessed with A.I. and its potential for marketing and creative long before it was cool. She's been in marketing for seven years, and in the past has taught Japanese and translated books. Outside of work, you'll find her lindyhopping, reading, and/or drinking really good coffee.
Likes: Reading, travelling, lindyhop, A.I.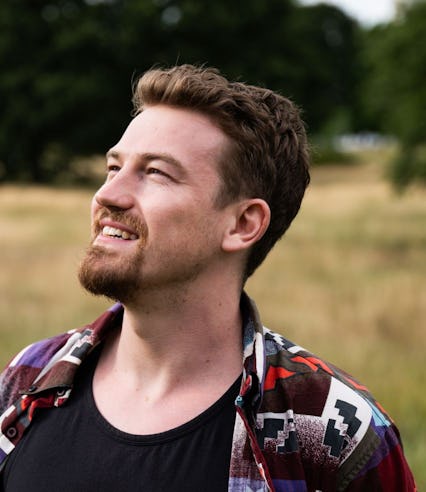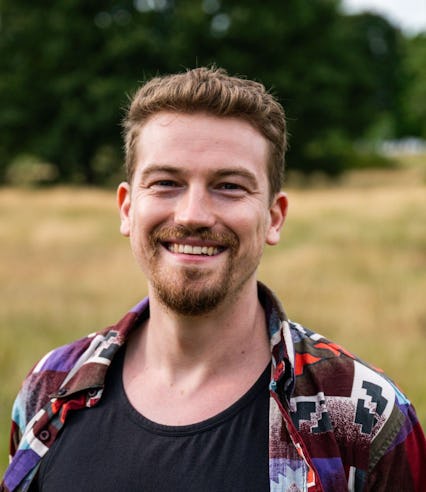 Guy Brockless
Product director
With a love for problem-solving and data analysis, Guy has a keen eye for detail and an appreciation for good design. Early in his career, he founded a language exchange startup and transitioned from marketing to product development. He has experience building products across various industries, from finance to education, and now takes pleasure in helping FLOWN's users get more done and feel better doing it.
Likes: Rock climbing, scuba diving, travelling, whiskey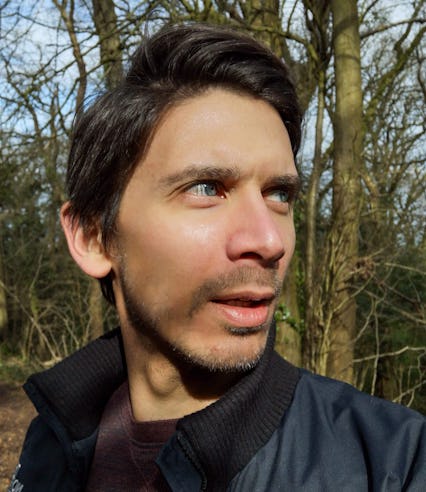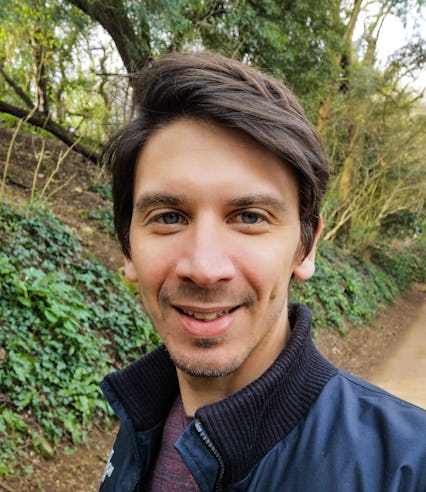 Andy Penfold
Content director
Andy's always worked in content – first writing and then editing magazines, then freelancing in editorial, content marketing and customer comms. He's most recently worked a straight-up B2B marketing role. At FLOWN, Andy creates and manages content and aims to make everything we produce as delightful as possible.
Likes: Camping, barbeque, hiking, road trips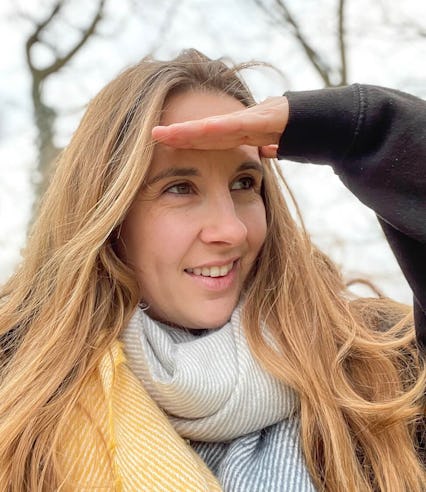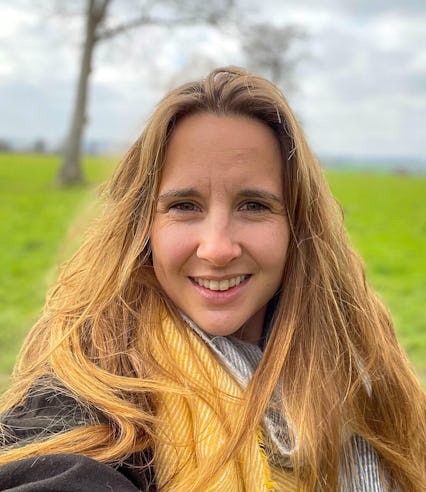 Olivia McDermott
People and finance operations
Liv is the one making FLOWN 'happen' in the background. She worked with Alicia at Skimlinks for more than five years, and her career covers digital marketing, a Shoreditch creative agency, and work at a skiing company before FLOWN came calling in September 2020. Liv is a mean mindful colourer, and nearly always stays within the lines.
Likes: Skiing, running, lacrosse, wine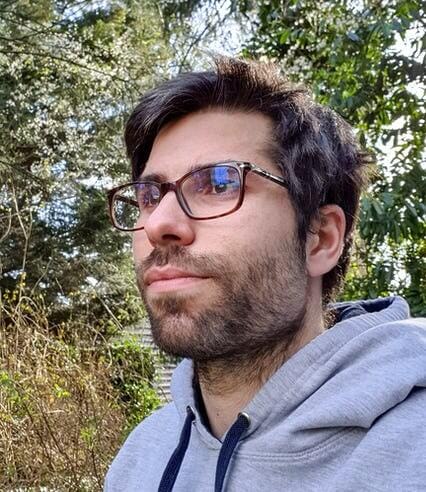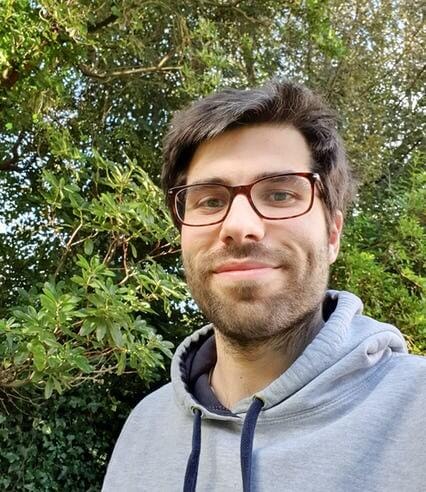 Miguel Marin Vermelho
Lead developer
Half Portuguese, half Spanish Miguel grew up in Luxembourg. An enthusiastic technologist, Miguel loves building digital products – and he's working across the full stack to help build the FLOWN experiences. Outside of dev, Miguel loves writing, football, languages, and music – and has ambitions to one day pick up a musical instrument.
Likes: Cryptocurrency, football, dogs, cats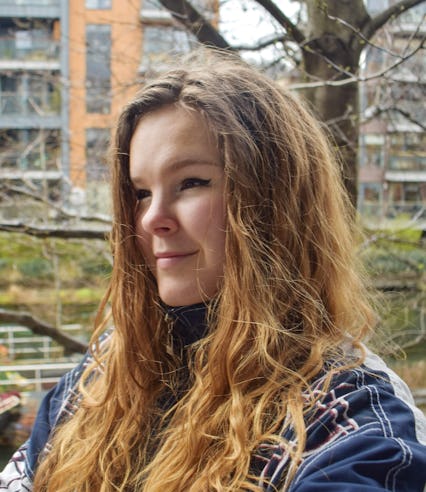 Kristina Redek
Growth manager
Kristina is our youngest Flownie. She's a Psychology and Management graduate from the University of St Andrews. Now at FLOWN, Kristina is our growth master and Canva whiz. She's also a passionate dancer and is one of our internal use cases for the digital nomad lifestyle.
Likes: Dancing, music, learning, travelling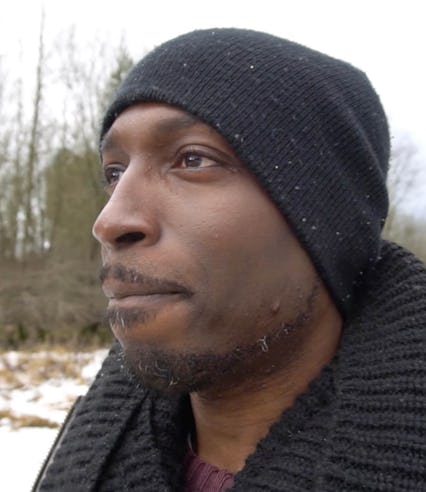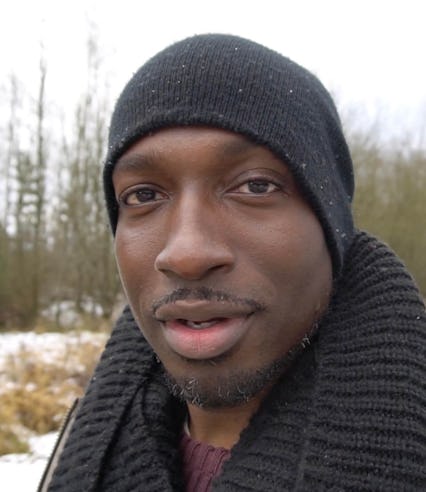 Micah Yongo
Content creator
Micah loves to have a meaty creative project on the go. He's helped produce multimedia campaigns and content for various online platforms – and also writes spec-fic novels and commissioned essays. He's the face of the FLOWN Academy and our creative go-to. A super calm gent who turns into the Hulk if a spider invades his space.
Likes: Travelling, movies, sci-fi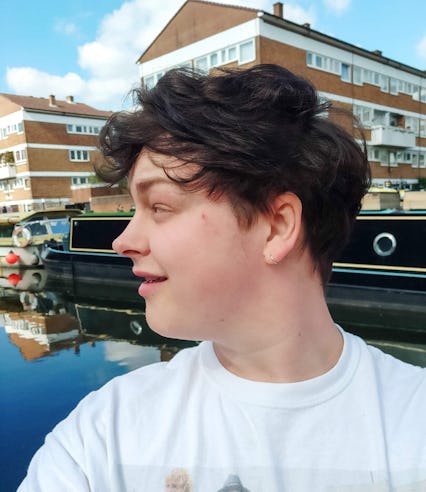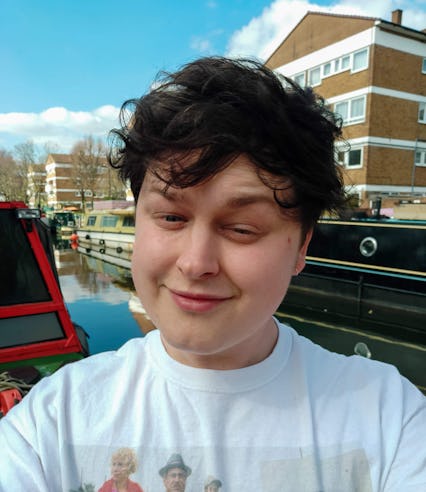 Tristan Bell
Content creator
Tristan lives on a narrowboat called Kestrel and has a first class degree in filmmaking. He's now on a mission to add maximum sparkle to the FLOWN member experience. He's got a background in project support administration, and has worked for two of London's biggest arts names (Southbank and Barbican).
Likes: Cats, drag queens, Kate Bush, horror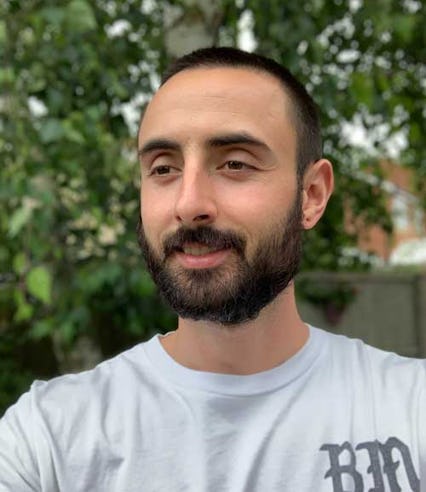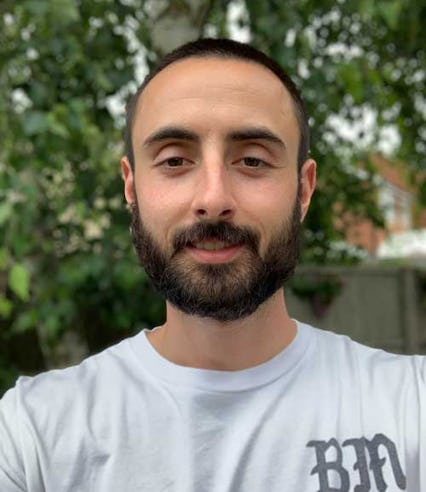 Nate Thomas
Head of live experiences
Nate is a deep thinker with a penchant for fancy dress. He's a qualified hatha vinyasa yoga teacher, and a certified Oxygen Advantage Breath Coach. As our lead Flocks facilitator, he knows a thing or two about helping you to do deeper work – catch him leading fun and focused deep work sessions on the FLOWN platform.
Likes: Snowboarding, skydiving, travelling, dark chocolate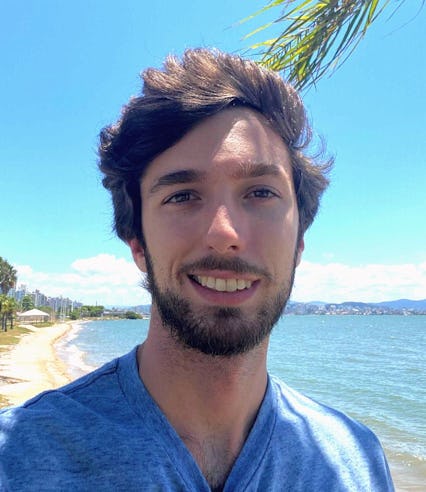 Arthur Rolim
Full stack engineer
You could find Arthur any place on the world, depending on his ambitious travel schedule. But home is Brazil, and he's an integral part of the FLOWN team through skillful asynchronous communication and the occasional early start! He's a detail-oriented full stack developer who loves building applications that deliver a delightful, engaging experience.
Likes: Traveling, nature, music, movies, food