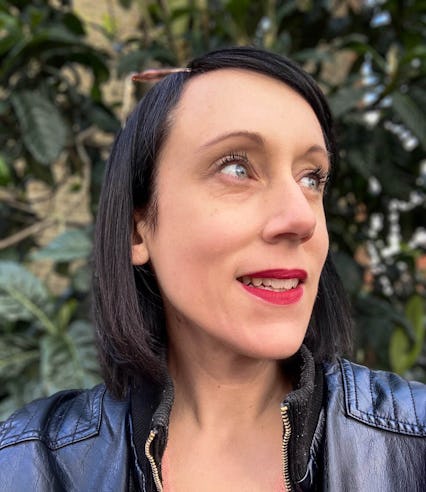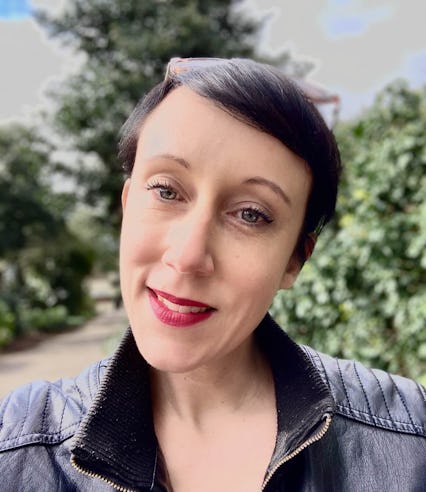 Cat Navarro
COO
Cat's background is in leading large-scale transformations for government and business. She moved to the UK from Australia eight years ago, and started leading ops and people functions, helping early-stage businesses scale. Cat's also a pro-level chef, and is FLOWN's main supplier of food envy-inducing Slack photos.
Likes: Travelling, wine, hiking, cooking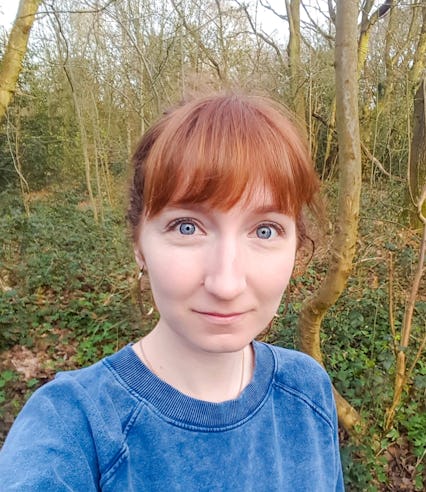 Emma Hall
Chief product officer
Emma started her career at content agency Quill, where she built and led a team of project managers. When her soul grew weary of content marketing, Emma moved to employment charity Generation, and built their UK operations from scratch. Outside of work, Emma produces electronic music and volunteers for music charity Girls Rock London.
Likes: Electronic music, lindyhop, Peep Show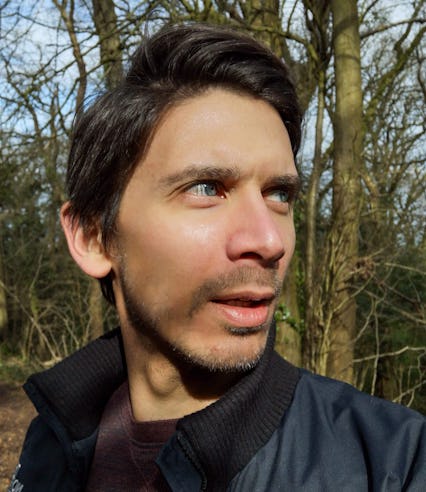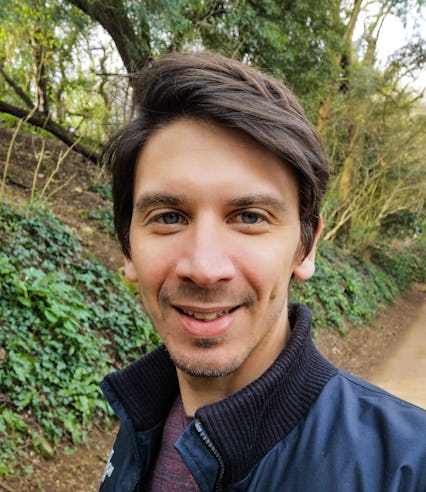 Andy Penfold
Content director
Andy's always worked in content – first writing and then editing magazines, then freelancing in editorial, content marketing and customer comms. He's most recently worked a straight-up B2B marketing role. At FLOWN, Andy creates and manages content and aims to make everything we produce as delightful as possible.
Likes: Camping, barbeque, hiking, road trips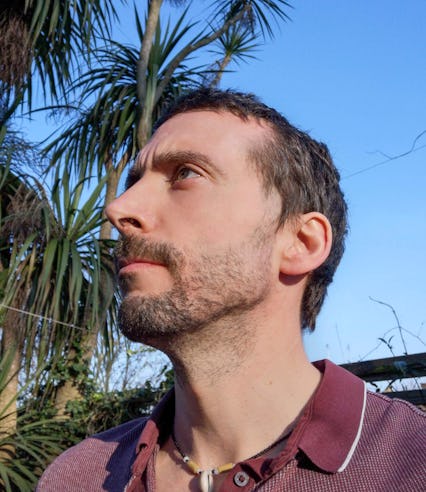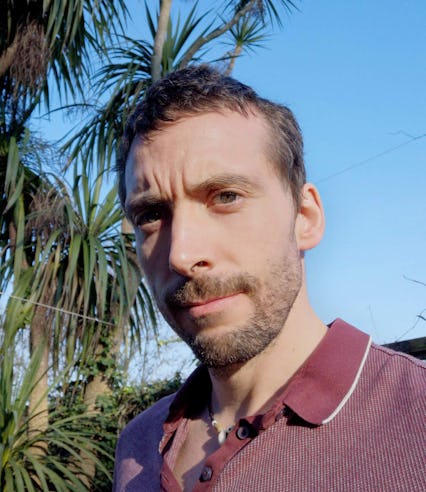 Bernie Sumption
CTO
Bernie loves building beautiful, easy-to-use software. A recent FLOWN joiner said: "this is the sickest codebase I've ever seen", so… Bernie loves the creativity and opportunity of startups – FLOWN is the third time he's joined a company as its first techie. Outside of work, you should check out his A.I. tweeting, photo-taking catflap.
Likes: Sci-fi, hiking, reading, camping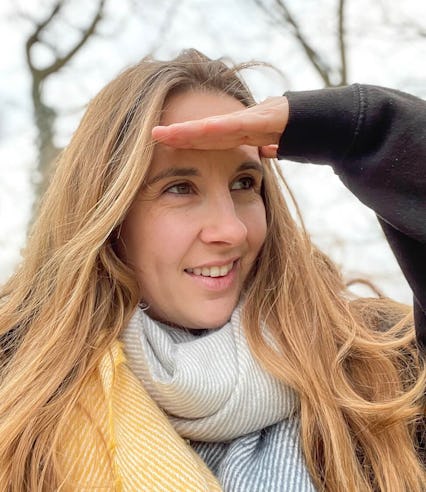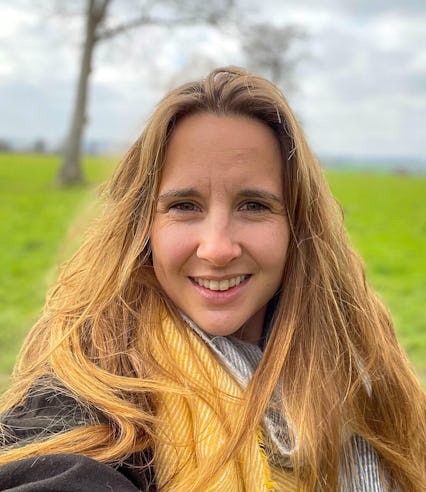 Olivia McDermott
Team Engagement Manager & EA
Liv is the one making FLOWN 'happen' in the background. She worked with Alicia at Skimlinks for more than five years, and her career covers digital marketing, a Shoreditch creative agency, and work at a skiing company before FLOWN came calling in September 2020. Liv is a mean mindful colourer, and nearly always stays within the lines.
Likes: Skiing, running, lacrosse, wine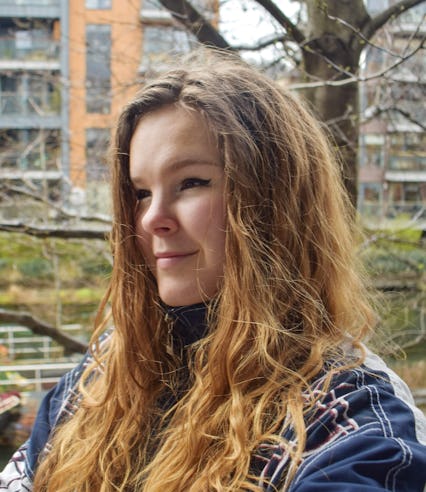 Kristina Redek
Growth manager
Kristina graduated from the University of St Andrews, Scotland, and immediately got to work programme managing big conferences for digital pros and entrepreneurs. Now at FLOWN, Kristina is our go-to for outbound sourcing of gorgeous properties to add to our collection, and is one of our internal use cases for the digital nomad lifestyle.
Likes: Travelling, baking, surfing, barre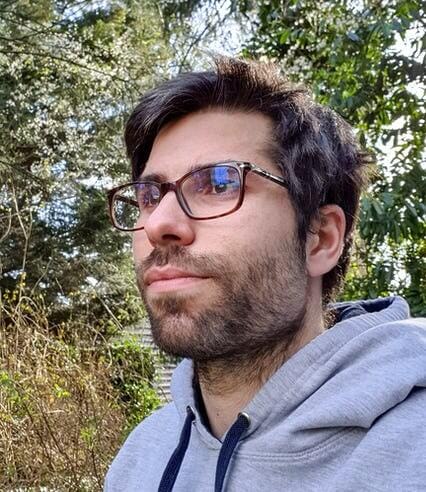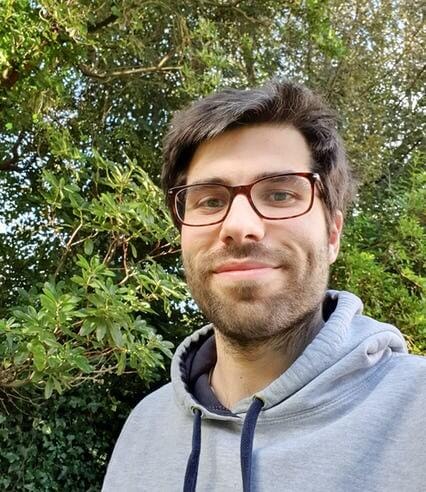 Miguel Marin Vermelho
Full-stack developer
Half Portuguese, half Spanish Miguel grew up in Luxembourg. An enthusiastic technologist, Miguel loves building digital products – and he's working across the full stack to help build the FLOWN experiences. Outside of dev, Miguel loves writing, football, languages, and music – and has ambitions to one day pick up a musical instrument.
Likes: Cryptocurrency, football, dogs, cats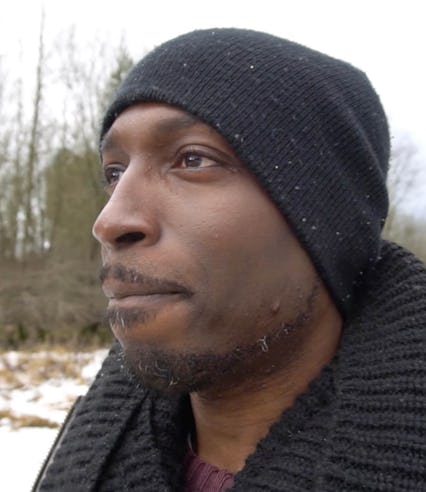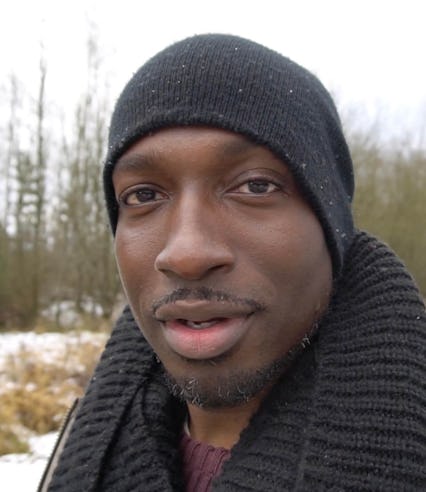 Micah Yongo
Content creator
Micah loves to have a meaty creative project on the go. He's helped produce multimedia campaigns and content for various online platforms – and also writes spec-fic novels and commissioned essays. He's the face of the FLOWN Academy and our creative go-to. A super calm gent who turns into the Hulk if a spider invades his space.
Likes: Travelling, movies, sci-fi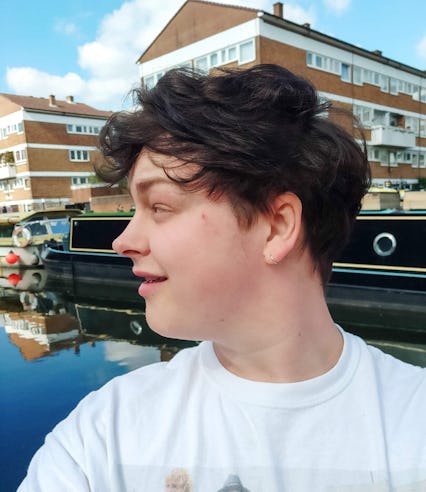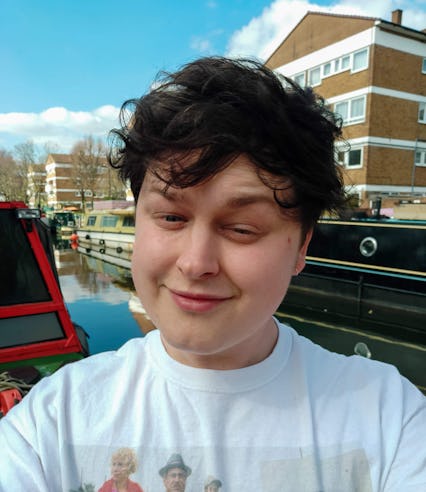 Tristan Bell
Marketing executive
Tristan lives on a narrowboat called Kestrel and has a first class degree in filmmaking. He's now on a mission to add maximum sparkle to the FLOWN member experience. He's got a background in project support administration, and has worked for two of London's biggest arts names (Southbank and Barbican).
Likes: Cats, drag queens, Kate Bush, horror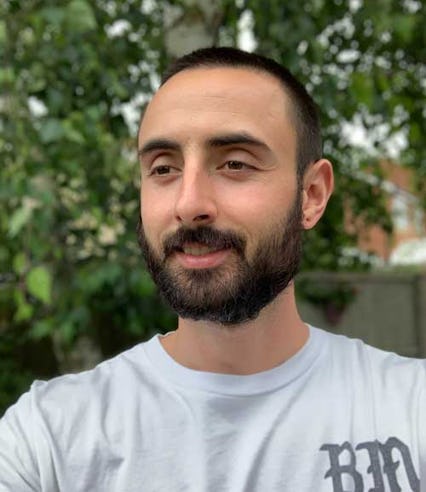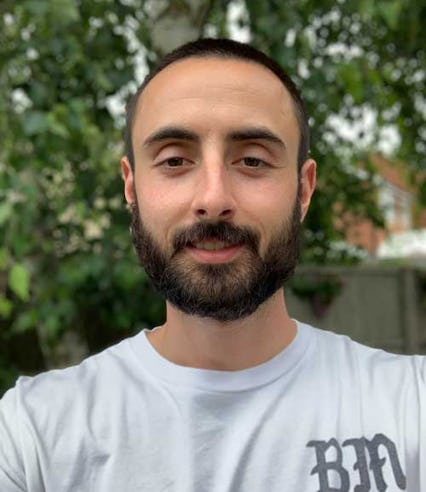 Nate Thomas
Lead Flocks facilitator
Nate is a deep thinker with a penchant for fancy dress. He's a qualified hatha vinyasa yoga teacher, and a certified Oxygen Advantage Breath Coach. As our lead Flocks facilitator, he knows a thing or two about helping you to do deeper work – catch him leading fun and focused deep work sessions on the FLOWN platform.
Likes: Snowboarding, skydiving, travelling, dark chocolate