Deep work
Wellness
Business
Body doubling
Productivity
Habits
Focus
ADHD
Deep work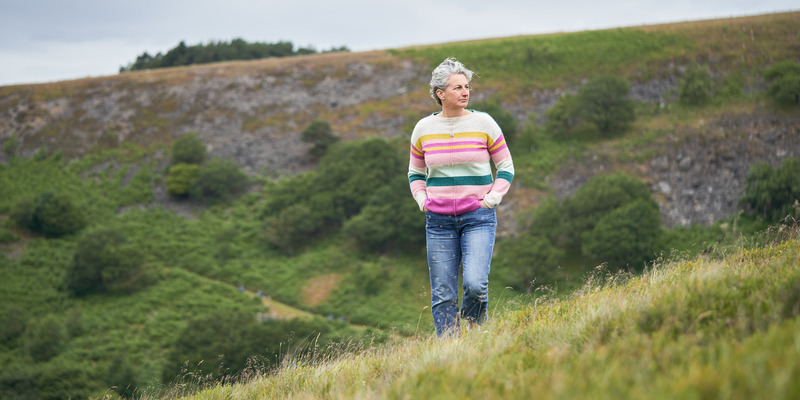 Body doubling
Productivity
Deep work
How virtual community changed my life
Ceramicist, personal trainer and mindset coach Lynne Taylor shares how FLOWN's virtual community has helped her to find focus, structure her busy days, and get more done than she'd ever thought possible.
By Jen Cropley
•
Feb 03, 2023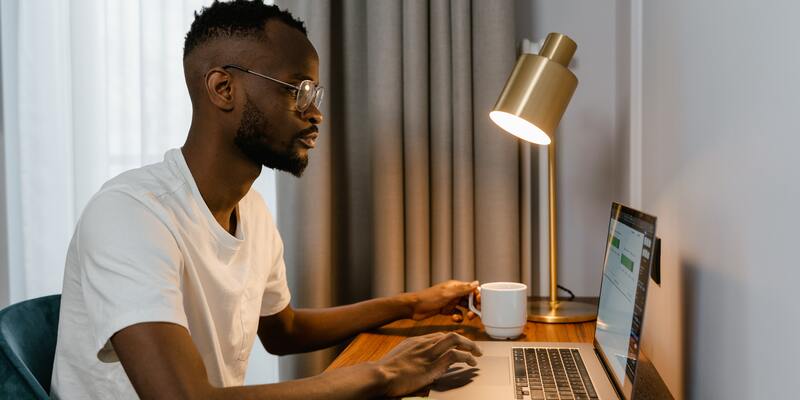 Body doubling
Productivity
Focus
Why you need to make virtual coworking your 2023 superpower
Struggling with goal-setting and procrastination? Virtual coworking is backed by science, and easily accessible – all you need is your device, your goals, and yourself!
By Zoe Wilson
•
Jan 18, 2023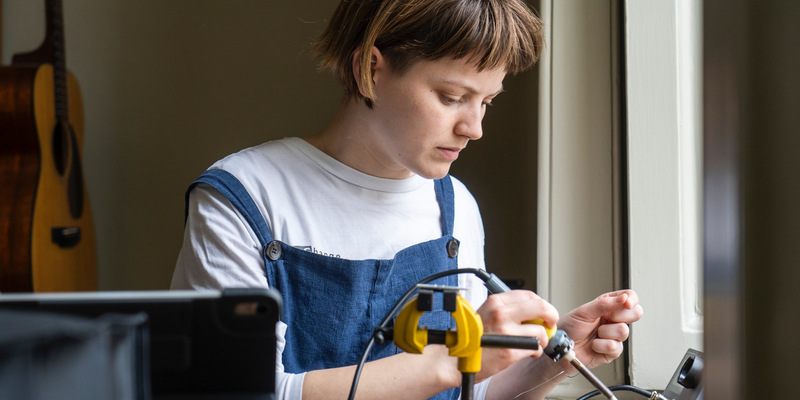 Productivity
Deep work
Body doubling
The hidden magic of online coworking
Celebrated composer and sound designer Alice Boyd shares how online coworking with FLOWN has transformed her workflow.
By Jen Cropley
•
Jan 17, 2023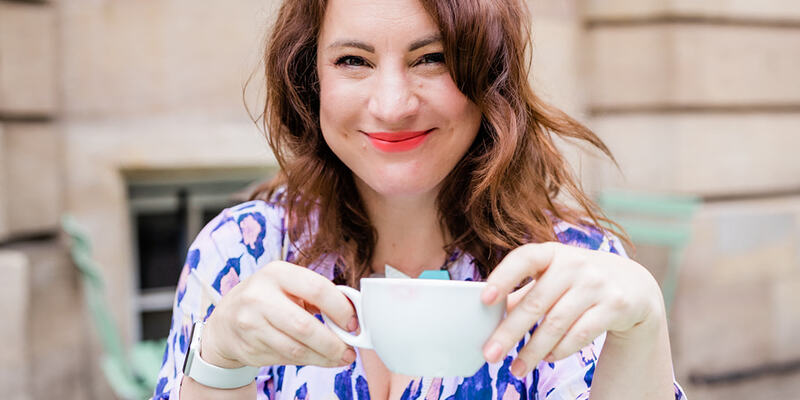 Productivity
Focus
Deep work
The perks of virtual coworking with FLOWN
Writer and content strategist Jo Gifford couldn't imagine her work life without the perks of FLOWN's virtual coworking community.
By Jen Cropley
•
Jan 11, 2023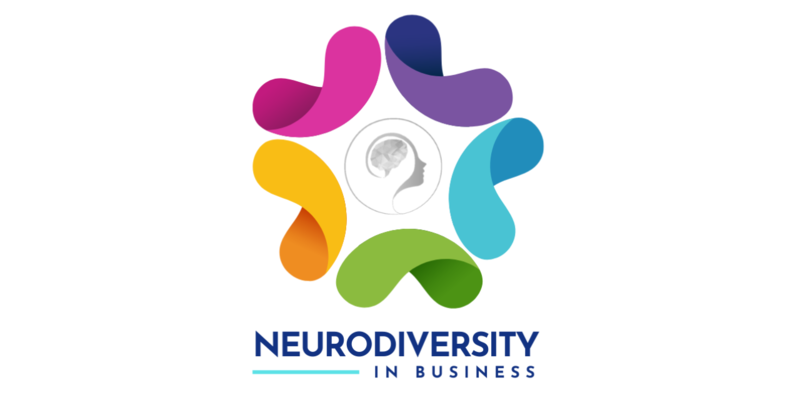 FLOWN is partnering with Neurodiversity in Business
Now a founding member and partner of Neurodiversity in Business, we're hugely excited at FLOWN for the opportunities to further support neurodiverse professionals.
By Micah Yongo
•
Dec 21, 2022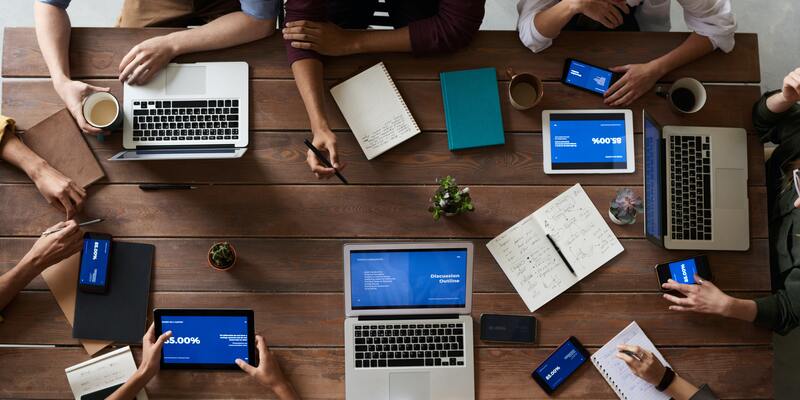 Productivity
Business
Deep work
5 ways to create a culture of focus (and protect your team from distraction)
Helping remote working teams find focus: How businesses can support their talent to get more done and feel good doing it through deep work.
By Cat Navarro
•
Nov 11, 2022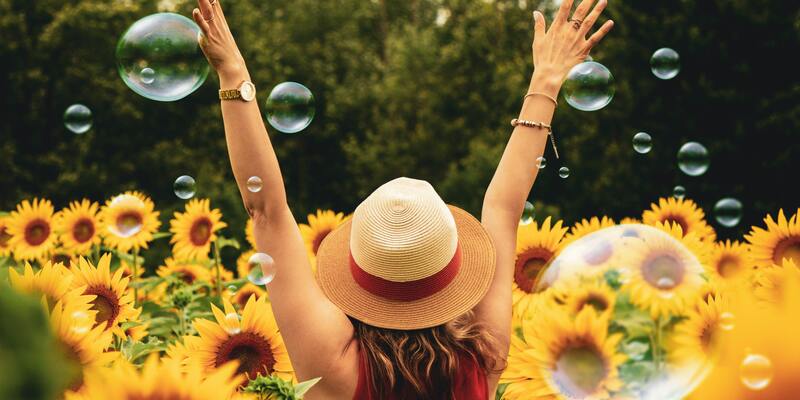 Hack your happiness like a COO
The ultimate 5-step guide on how to organise your life and feel happier — professionally and personally.
By Cat Navarro
•
Nov 11, 2022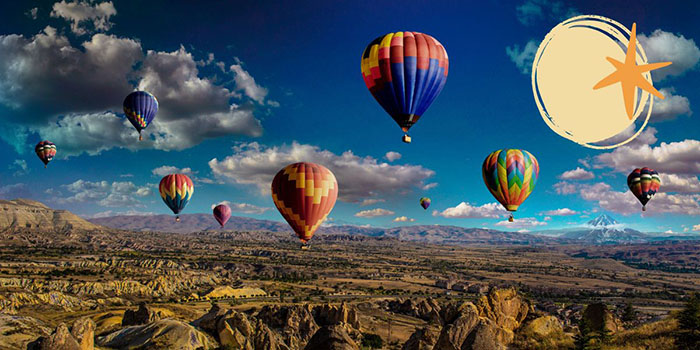 Making deep work your company's competitive advantage
How to make a deep work culture central to how your business operates – creating a happy, productive and engaged workforce in the process.
By Cat Navarro
•
Oct 11, 2022