ADHD
Body doubling
Productivity
Habits
Breathwork
Focus
ADHD
Deep work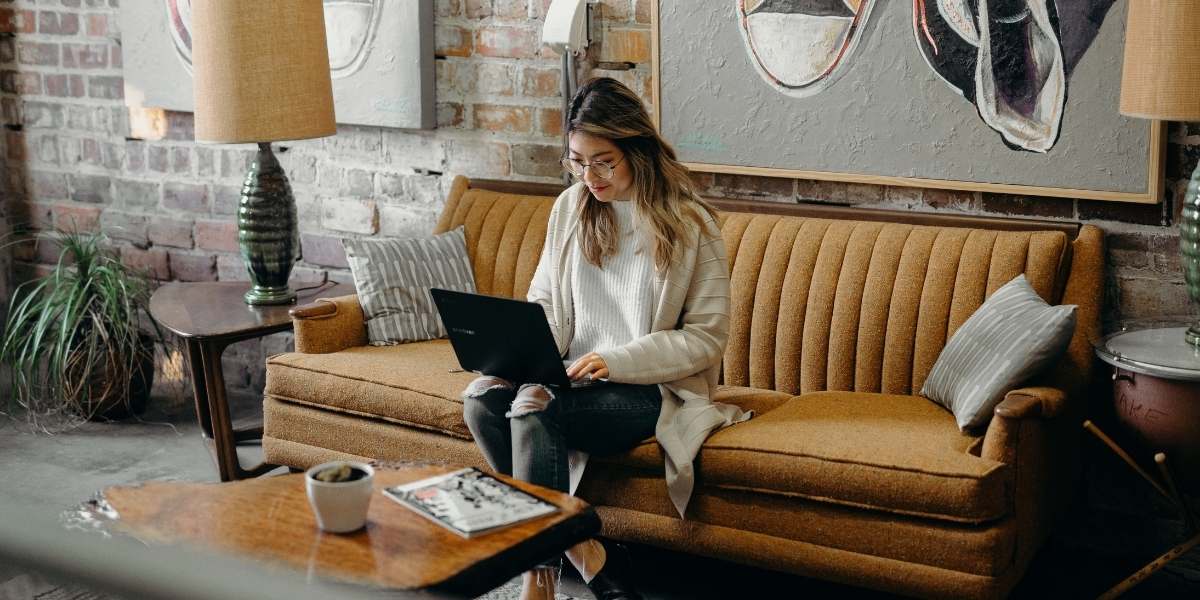 Have ADHD? Get a grant to pay for FLOWN
Everything you need to know about the UK government's Access To Work Grant – what it's for, how to apply, and how you can use it to save money on your FLOWN membership.
By Zoe Wilson
•
Oct 26, 2022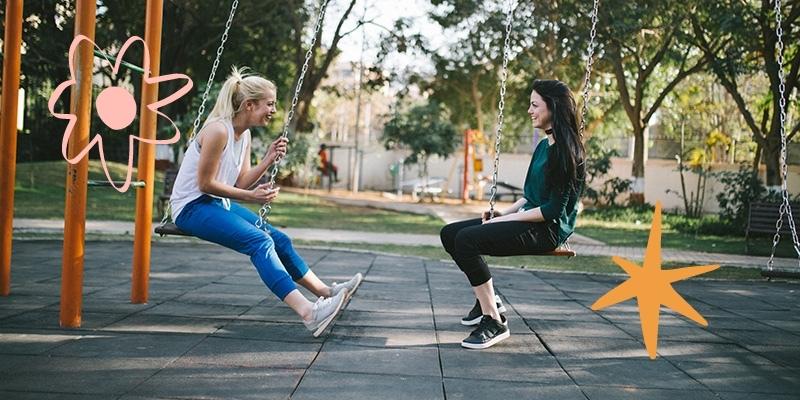 Women with ADHD: How is it different and why is it underdiagnosed?
Women with ADHD are often undiagnosed until later in life. We explore the reasons and the impact.
By Eleanor Hope-Jones
•
Oct 24, 2022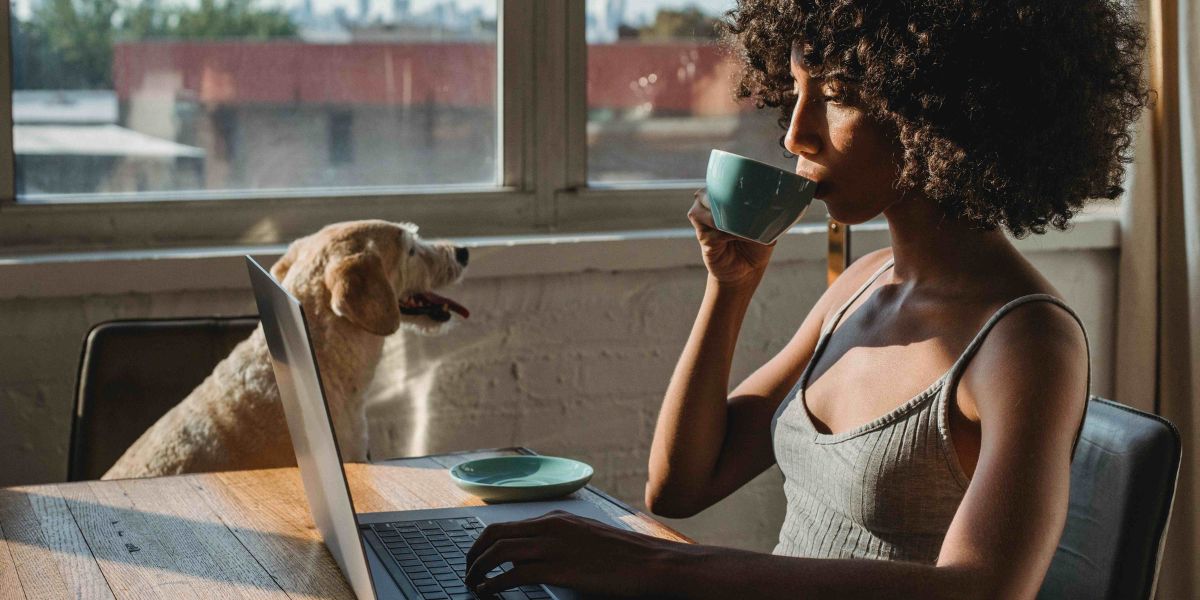 FLOWN's ADHD hack: as seen on Refinery29
As seen on Refinery29: How ADHD professionals are using FLOWN's digital body doubling hack to level up and get more done
By Micah Yongo
•
Oct 18, 2022
ADHD, hyperfocus and fixation: Why can I concentrate so well some of the time?
If you have ADHD you might be familiar with the experience of hyperfocus. Let's explore hyperfocus in more detail and how you can use it to your advantage.
By Eleanor Hope-Jones
•
Oct 14, 2022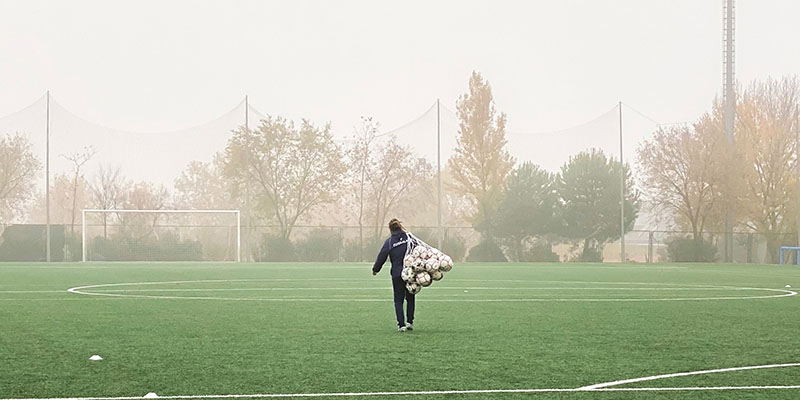 ADHD coaching: What do they do and should I get one?
An ADHD coach has a unique set of skills! Here's our guide: what an ADHD coach does, and whether you should get one.
By Eleanor Hope-Jones
•
Oct 11, 2022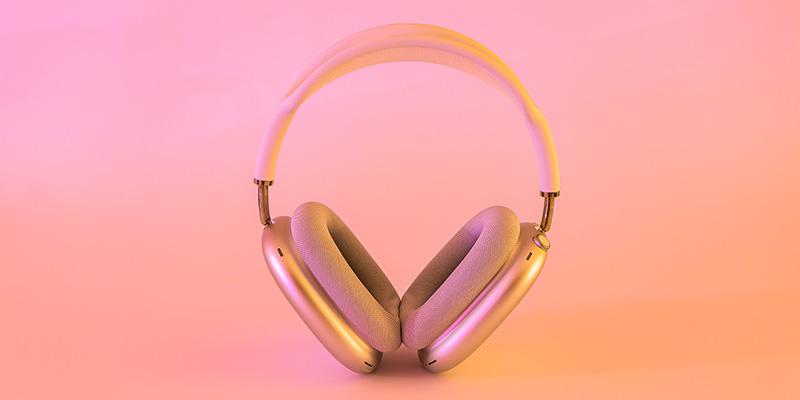 ADHD
Focus
Breathwork
Habits
12 Activities for ADHD adults to find focus and manage boredom
Beat boredom and find deep concentration with these techniques and tips for the ADHD brain
By Eleanor Hope-Jones
•
Oct 11, 2022