Back
Jen Cropley
Jennifer's a writer, researcher and qualified geneticist who left academic life in the sunny Antipodes to rediscover her English roots. When she's not diving deep into topics big and small, she's hiking around the south east, collecting bad puns and salad recipes.
Loves: Greek islands, Excel spreadsheets, and parties that end up in the kitchen.
Articles by Jen Cropley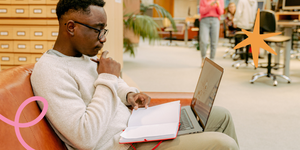 Go from reader to creator with these 4 transformative reading habits
Unleash your inner bookworm, and discover how to spark your creativity with these four simple approaches to reading.
By Jen Cropley
•
May 26, 2023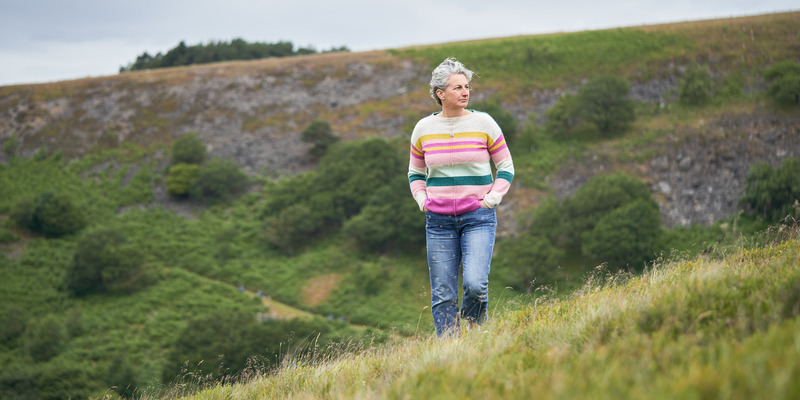 Body doubling
Productivity
Deep work
How virtual community changed my life
Ceramicist, personal trainer and mindset coach Lynne Taylor shares how FLOWN's virtual community has helped her to find focus, structure her busy days, and get more done than she'd ever thought possible.
By Jen Cropley
•
Feb 03, 2023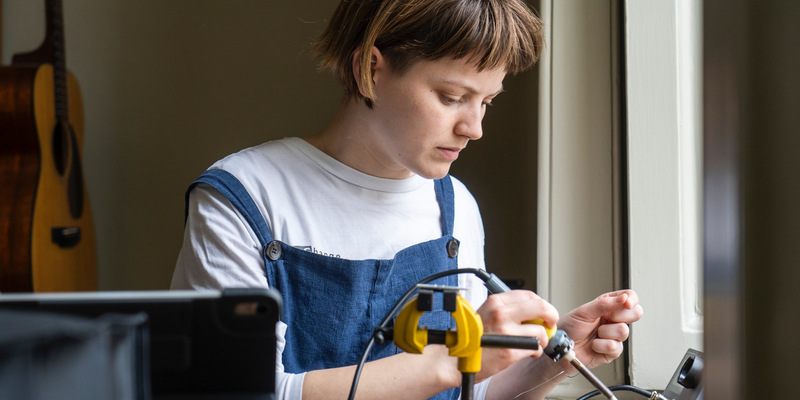 Productivity
Deep work
Body doubling
The hidden magic of online coworking
Celebrated composer and sound designer Alice Boyd shares how online coworking with FLOWN has transformed her workflow.
By Jen Cropley
•
Jan 11, 2023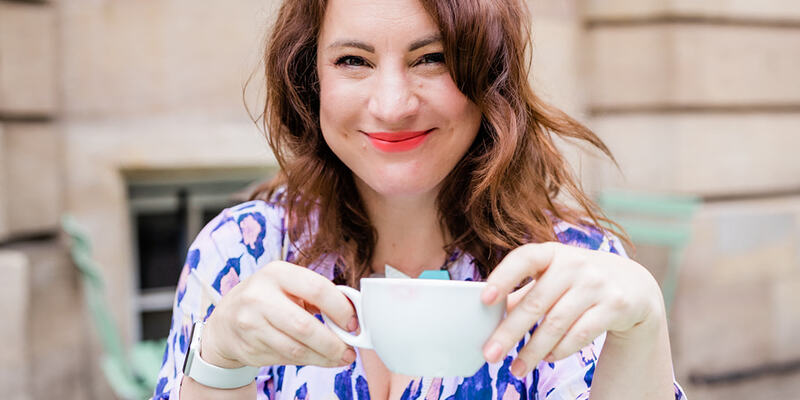 Productivity
Focus
Deep work
The perks of virtual coworking with FLOWN
Writer and content strategist Jo Gifford couldn't imagine her work life without the perks of FLOWN's virtual coworking community.
By Jen Cropley
•
Nov 25, 2022