All facilitators
Victoria
The Confidence Whisperer
Vic puts the improv into self-improvement.
As an Applied Theatre MA and certified Applied Improvisation Network practitioner, Vic is expert in reading the room and holding space, while keeping her groups on track and feeling motivated.
Vic in 3 words. Cheerleading. Jokey. Determined.
Upcoming sessions with Victoria
Fetching events for you...
Fetching events for you...
"My mantra is improv's core principle: 'Yes, And'. 'Yes, And' means accept and build; listen deeply and have an open mindset. It's hard to nail but when you do, it's the best headspace to be in."
What to expect from a session with Vic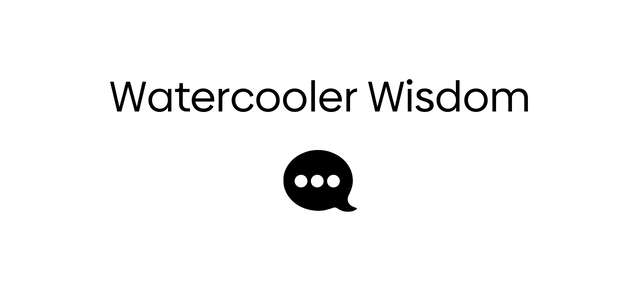 Cold-water brain boosts
I'm a coastal dweller and an all-year-round swimmer because cold-water therapy is a proven, positive route to neuro-regeneration. So, even when it's a challenge to get in the water, I know I'm making my brain smarter and stronger, while building my resilience.

Playful, energetic, lightly challenging
Expect an energising brain-teaser from our party-games natural, whether it's a treasure hunt, an improv game or a quiz with exercise-based forfeits. You snooze, you move!

Keep working or you'll start dancing! Former dance-music journalist Vic loves house and techno or drum'n'bass bangers with a side of dub reggae thrown in. Her deep work brain needs a balance of attention-grabbing EDM, melodic folk and quirky film scores.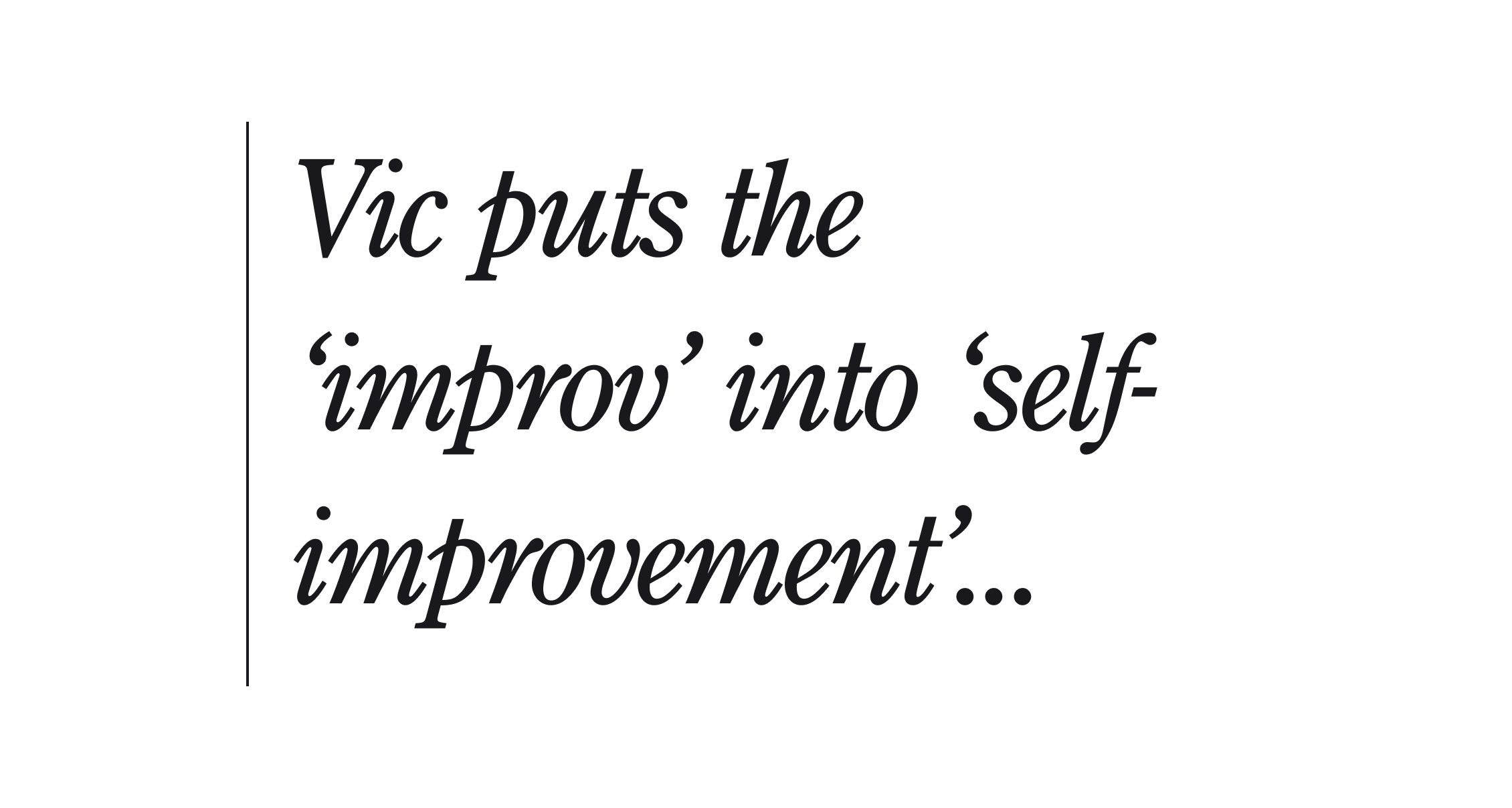 Confidence coach and comedy teacher...
...Victoria loves to support others towards their best success.
She's a natural cheerleader whose megawatt smile keeps her just the right side of drill sergeant – luckily, Vic's extensive comedy training makes being around her a giggle.
Vic tends to use improv techniques to get results and knows that a flow state equals deep happiness. She enjoys sprints and deep dives equally and knows that nothing beats a good list.
What brings you to FLOWN?
I'm a confidence coach and applied improviser who maps improv tools onto workspace teams. I'm also an improv comedy teacher and player. In 2020, like so many others, I hopped onto Zoom and created countless new ways to connect and play online. My short step to FLOWN facilitator in 2022 was a joyous affirmation of my work practice and it makes me so happy. I love FLOWN's ethos, structure, culture and community – and the power of the flock is incredible. It's positively transformed my work habits forever.
What keeps you motivated?
I'm motivated by my passion for helping others to reach their best potential in a safe and enjoyable way. I use improv to do this because I believe that play is fundamental to every human connection and a flow state is a deliberate, radical and powerful source of joy. If I feel jaded, I stay fresh by switching energies or location and reminding myself of my goals. I've suffered a lot from anxiety and scattered, unhelpful behaviours in the past; FLOWN gives me a brilliant blueprint for structure and wellbeing. It's a wonderful part of the journey.
What makes you happy?
My husband's endlessly hilarious jokes. Watching Bake Off with my fabulous teenager. Swimming wild. My beloved cricket team (I won Most Improved Player this year, whaaat?! Goodness, stop talking about it!). Plus lemon and ginger tea on tap and some cheap milk chocolate, please.
Where else might we find you?
I live on the UK's south coast and diving in the sea counterbalances my busy digital life. I plan to take up sailing next year and I always love a good dance-up. My best mate in my village happens to be deaf so I'm learning a lot of sign language as a result and always like to practise it.
Find me through my business, The Offer Bank
https://www.theofferbank.co.uk
And I'm on LinkedIn… https://www.linkedin.com/company/the-offer-bank/