All facilitators
Victoria (Viki)
The Guiding Lighthouse
Viki thrives on depth, connection and vibrance.
Having lived in or immersed herself in more than 65(!) countries; inclusivity, love of culture and a sense of adventure all course through her veins. Vik's journey led her to train as a transformational coach, breathwork facilitator, women's circle space-holding and more goodies.
Viki in 3 words. Exuberant. Joyous. Magnetic
Upcoming sessions with Viki
Fetching events for you...
Fetching events for you...
"Slow is smooth and smooth is fast. A radically simple (albeit not easy) way to perceive whatever's in front of you with presence, grace and TLC. In a world that admires speed, urgency and efficiency, I believe it's revolutionary to slow down in order to speed up. Move meticulously, with pride for the care you put into your work, and be pleasantly surprised when it all suddenly feels like a brand-new, supportive and seamless waterslide to the final result."
What to expect from a session with Viki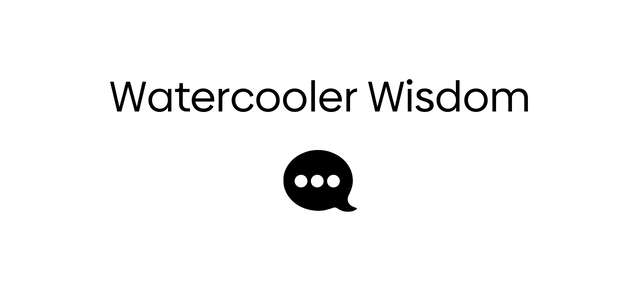 When in doubt, focus out.
When we're in the rabbit-hole of "I can't do this, I'm not good enough, How could they ask me to?" etc., go put your ego on the shelf. Pop outside, volunteer, help a neighbour, babysit your BFF's kid, read fiction at a café, people-watch, stick on a silly film for the laffs. See where I'm going? Get outside of yourself! Yeah – the you that's doing all that thinking! 🧠

Fun. Intentional. Embodied. 
Always expect the unexpected with Vik! With ADD herself, she revels in changing it up often! Somatic movement + silly games + 1 squat + 1 side bend + grounding = live in the moment.

Time for cinem-ahhh (with a side of worldly popcorn).
If you close your eyes in nostalgia, I won't blame you! Expect full-on soundtracks like Harry Potter or LOTR, scores by Hans Zimmer or John Williams, eclectic world tunes or the ad-hoc binaural beat. Anything is possible! Orchestral, classical, cinematic!
Vik's into cults…
...the gloriously communal kind!
As an only-child, she's harbored a deep yearning for a tight-knit ('cultic', who's kidding who) community around her. That drive led her to lean into intuition and BEing over DOing – having people say things like: "Wow, have we known each other forever?!"
Transformational coaching allowed her to flip off stories that don't serve on their heads, and into superpowers for connection, creativity and vulnerability. You can rely on Viki for compassion, joy, authenticity… and, of course, bad-assery.
What brings you to FLOWN?
Like many, I discovered my neurodivergence during the pandemic and, finally choosing to research a bit about it, I came across the concept of body-doubling. I began working on my accountability via body doubling and found my focus and output was greater than it had ever been - yet without the immense strain. Across this time, the Universe sent me breadcrumbs toward FLOWN. As a readied fan of deep work, rest breaks and deep rest, it seemed like a match made. The facilitation of the virtual space is the biggest differentiator that I've found to be supportive, unique and fun!
What keeps you motivated?
I'm motivated by impact and connection - shocker! I love to think up novel experiences and ideas that'll hit people in a way that they say, "Wow, that was different. That was cool. I feel really seen! That's something I haven't thought about in a while". FLOWN allows me the chance to try new facets within facilitation that feed my soul.
What makes you happy?
Reading sci-fi, fantasy, historical fiction. Going to a vintage theater. Seeing a stage play. Volleyball. Getting tattooed. Drinking coffee in an outdoor plaza. Mind-mapping. Taking public transport in a new land. Intimate dinner lituations. Long drives + music + my man. Deep philosophicals. Playing board games. Writing letters.
Where else might we find you?
Currently in Denver, CO playing barefoot grass volleyball. Getting chicken korma at my fave Indian spot with my boo. Going to the movies solo. Reading fiction on the weekend at the café. Coaching clients in person at the park. Mind-mapping how to take over the world (JK 👀).
IG: adventuresOFv // @adventuresOFcommunity 
Linkedin: linkedin.com/in/victoriamc
Site: adventuresOFcommunity.com 
Events: tinyurl.com/aocEventz