Back
Rich
The Authentic Storyteller
Rich puts the 'fab' into 'fable' with his always warm presence…
Rich's project-manager past and trained voiceover / storyteller present makes him an expert in positive structures, supportive guidance and rewarding flow states. A calming deep work guide, his Flocks are filled with playful focus.
Rich in 3 words. Fun. Supportive. Family-oriented.
Upcoming sessions with Rich
No events found
Fetching events for you...
"By allowing ourselves to focus on positives, we can shift our internal narratives. We are all impacted by the stories that we tell ourselves; let's make your's a good one!"
What to expect from a session with Rich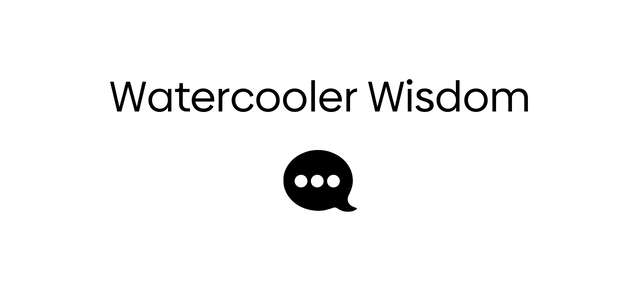 Celebrate the small things. 
This is where happiness sits, so take time for the small things: step away and slow down. The sense of awe to be found in the ordinary is really magical. For me that is with my family and spending time in the woods and hills.

Fun! Games! Now!
Recharges with Rich are all about games. He's praised for his quizzes and always surprises with a fresh take on a puzzle. Rich's mantra is: drop the focus, find the fun… Then let's go again!

Lift your spirits and galvanise the soul
'Pick me up and get it done!' tunes - so expect up tempo dance, disco or UK garage that brings drive to your focus. Otherwise, there's beautiful modern classical to help settle in for a longer dive.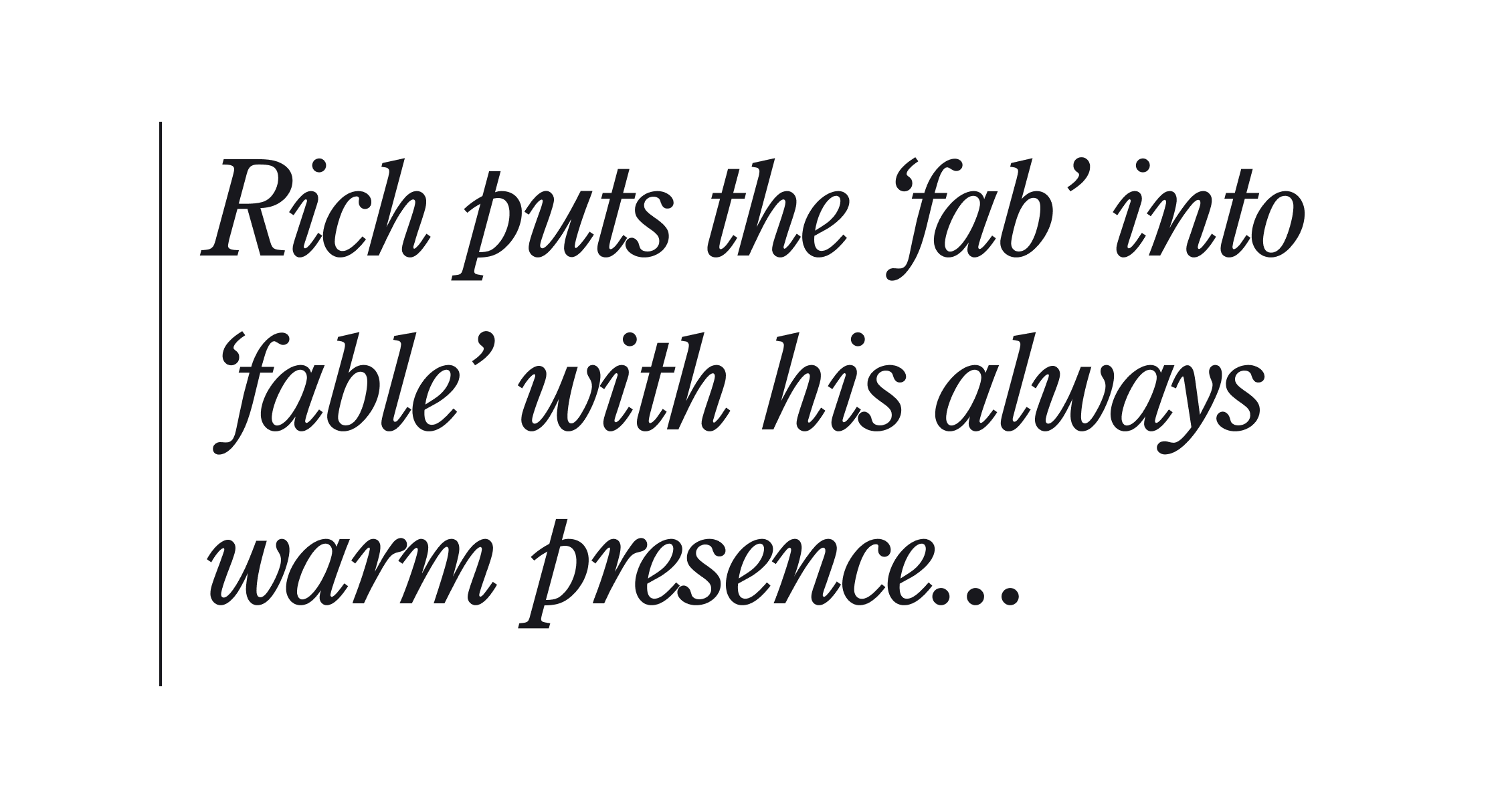 FLOWN's Lead Facilitator (Europe)...
...Rich is a trained voiceover artist and expert storyteller.
Having spent time in the rat race working globally for multi-nationals, a mental burnout inspired Rich to put passions before perceived expectations, resulting in his current creative and authentic life.
Having gone through significant changes, Rich focuses on keeping things simple, positive and fun. He uses his voiceover experience to help small independents to tell their stories and his blend of warmth and creative playfulness infuses everything he does.
What brings you to FLOWN?
When I decided to pivot away from a highly stressful corporate career and turn to supporting others in their deep work practice, FLOWN was a clear and shining representation of that choice. I love what we're doing here. Work that brings benefit to others is increasingly important to me, so the wonderful community and practices are a perfect fit. What FLOWN is doing is truly meaningful and there's such delight in bringing a sense of positive focus to our lovely Flockers. It's a genuine privilege to be here.
What keeps you motivated?
I'm motivated by bringing something meaningful to others and being able to try new things (and, of course, learn from such people and experiences). I enjoy working with positive, inspirational people who try to do the right thing. One of my tricks for self-motivation is a ten-minute prioritisation ritual: spend ten minutes properly marshalling what's on your list so you concentrate on the important stuff. Having fun is really important to me, too.
What makes you happy?
My wife, my son and my family. Quiet times, comedy, nature… And having a lie-in – as far as I can remember!
Where else might we find you?
In a studio with a mic, in the woods playing hide and seek with my son, or coaching rugby.
My website is here.
On Instagram I'm here. @voiceourstory