All facilitators
Rich
The Compassionate Catalyst
Igniting potential with his authentic, fun-loving nature…
Having walked on the wild side as a high performer in the corporate world, business whiz Rich is well versed in leading teams and individuals to thrive with his calm and playful guidance.
Rich in 3 words. Fun. Supportive. Family-oriented.
Upcoming sessions with Rich
Fetching events for you...
Fetching events for you...
"By allowing ourselves to focus on positives, we can shift our internal narratives. We are all impacted by the stories that we tell ourselves; let's make your's a good one!"
What to expect from a session with Rich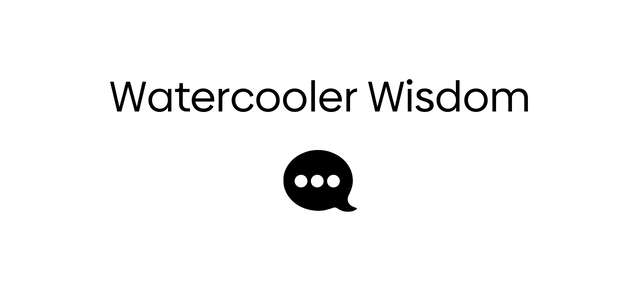 Celebrate the small things. 
This is where happiness sits, so take time for the small things: step away and slow down. The sense of awe to be found in the ordinary is really magical. For me that is with my family and spending time in the woods and hills.

Fun! Games! Now!
Recharges with Rich are all about games. He's praised for his quizzes and always surprises with a fresh take on a puzzle. Rich's mantra is: drop the focus, find the fun… Then let's go again!

Lift your spirits and galvanise the soul
'Pick me up and get it done!' tunes - so expect up tempo dance, disco or UK garage that brings drive to your focus. Otherwise, there's beautiful modern classical to help settle in for a longer dive.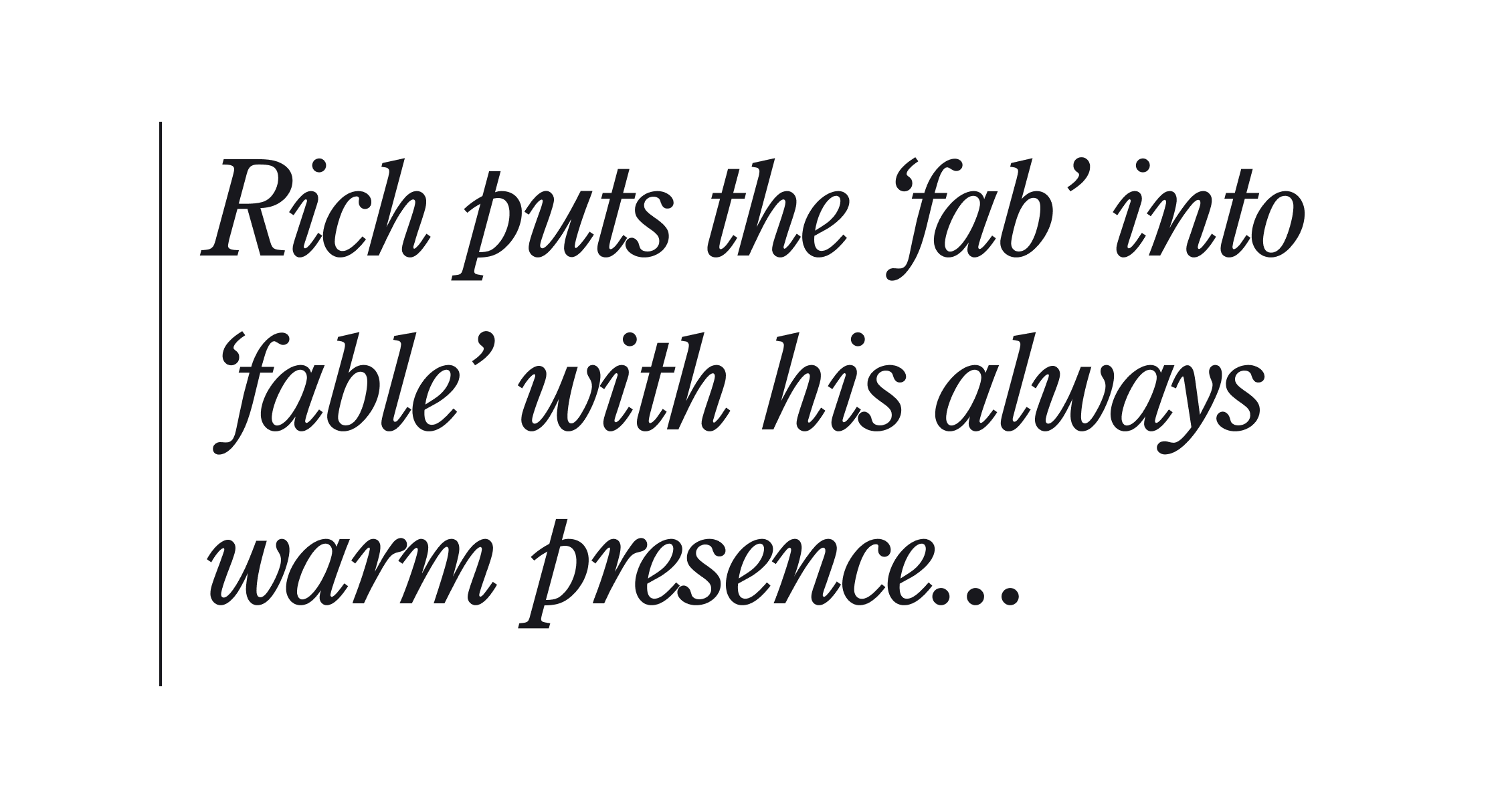 FLOWN's Lead Facilitator...
Our business wiz is dedicated to empowering individuals and guiding them towards success.
Rich sparks joy in every session with his infectious energy and genuine approach. Having collaborated with industry giants such as LEGO, Unilever, Diageo, Mars, and L'Oréal, Rich pivoted his big corporate consulting expertise to nurture budding startups.
At the core of Rich's passion lies his commitment to empowering people to achieve their goals. Seamlessly blending authenticity, warmth and creative playfulness, Rich brings a wonderful fusion of people-centric focus and strategic business acumen.
What brings you to FLOWN?
When I decided to pivot from advising big corporates to supporting individuals and startups, FLOWN was a clear and shining representation of that choice. I love what we are doing here; the wonderful community and practices are a perfect fit. FLOWN is achieving something truly meaningful and there's such delight in bringing a sense of positive focus to our lovely Flockers. It's a genuine privilege to be here.
What keeps you motivated?
I'm motivated by bringing something meaningful to others and being able to try new things (and, of course, learn from such people and experiences). I enjoy working with positive, inspirational people who try to do the right thing. One of my tricks for self-motivation is a ten-minute prioritisation ritual: spend ten minutes properly marshalling what's on your list so you concentrate on the important stuff. Having fun is really important to me, too.
What makes you happy?
My wife, my son and my family. Quiet times, comedy, nature… And having a lie-in – as far as I can remember!
Where else might we find you?
In a studio with a mic, in the woods playing hide and seek with my son, or coaching rugby.
My website is here.
On Instagram I'm here. @voiceourstory