All facilitators
Nate
The Quirky Breathwork Coach
Nate's always a true breath of fresh air.
Nate is FLOWN's Global Head of Live Experiences and breathwork specialist. Training for deep work – alongside the art of changing states via the breath – had a profound effect on Nate's life. He now creates intentional, fulfilling spaces that are richly 'in the moment'.
Nate in 3 words. Quirky. Cheeky. Thrill-seeking.
Upcoming sessions with Nate
Fetching events for you...
Fetching events for you...
"'The things we avoid are the things we need the most' - a motto given to me by someone who helped reshape my approach to life. I believe in the transformative power of discomfort and that if we lean in, rather than shy away, there is gold to be found."
What to expect from a session with Nate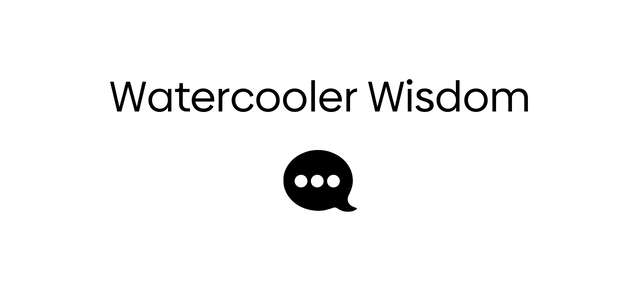 Breathwork controls everything. 
By simply counting specific timings of your inhale and exhale I can make you feel euphoric, energise you, balance your mind, calm you down or even send you off to sleep!

Powerful. Dad-joke-filled. Educational.
Nate might offer up a fantastic four-minute breathwork energiser or a fun quiz, depending on the energy in the room. Either way, there's always something joyful to learn.

Elemental adventures from liquid DnB to full-on metal
I'll share whatever suits the mood, whether it's chilled and melodic with neoclassic synths and smooth tones, or something a bit more upbeat like liquid drum n bass. My personal deep work music taste - hardcore metal - is not for the fainthearted!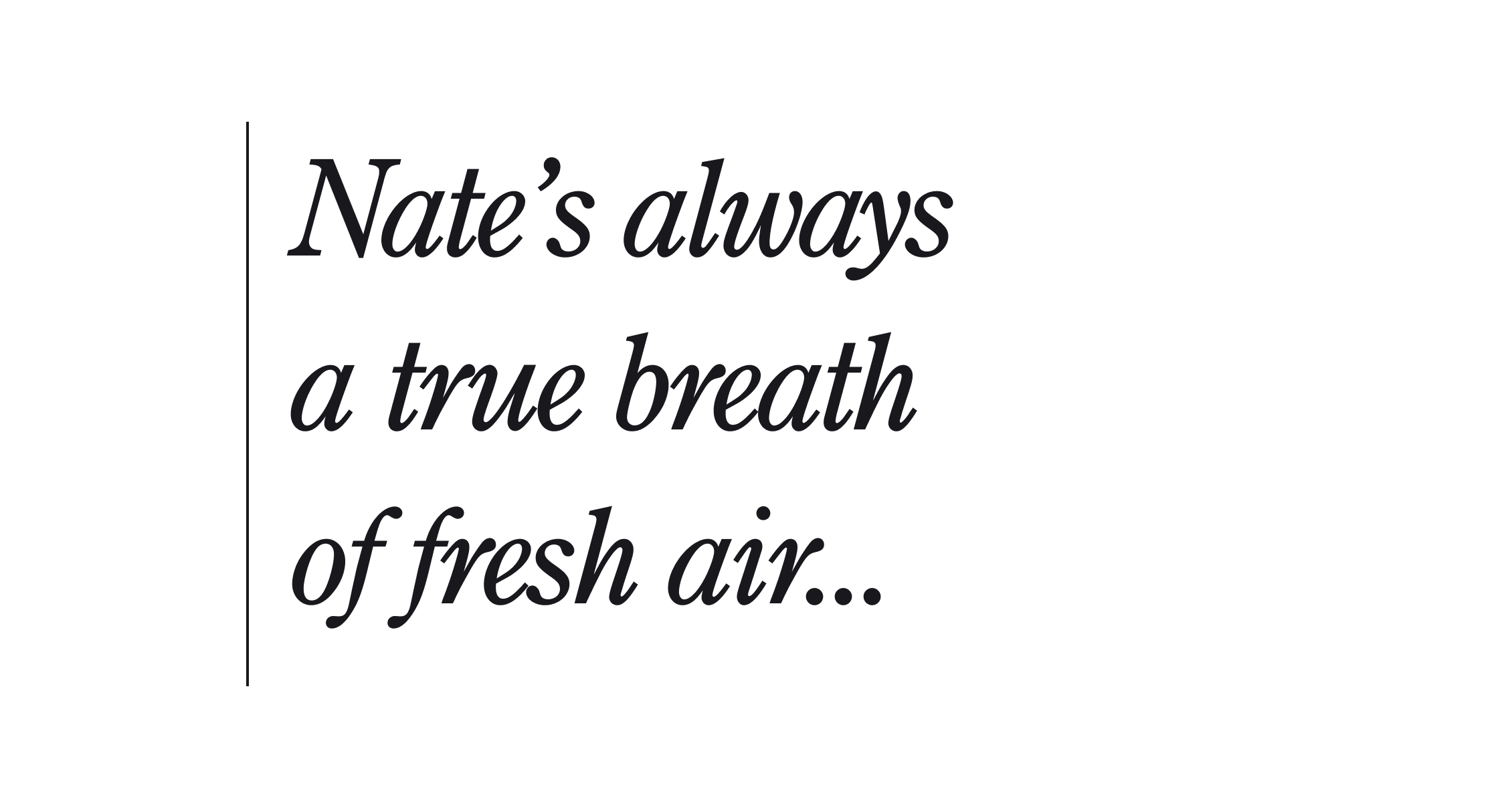 Nate is an open-hearted thinker...
...who learnt to put wellbeing above all else.
He transformed past anxiety-based issues into a deeply committed expertise in breathwork that he loves to share with others. Nate thrives when given a single brief and freely admits that deep work makes him a happier, more confident person.
A previous life grafting backstage in huge global theatres primed this self-confessed 'adrenaline junkie' to deliver successfully on FLOWN's mission: consistent structure, science-based practice and positive energy.
What brings you to FLOWN?
I was drawn in by the offer to bring breathwork to people – I stayed for the culture, the community and the unbelievably positive effect it had on my understanding of work / life balance. I believe in the power of what we have to offer and I adore hearing positive comments from people who spend time breathing with me. I'm here for the joy that I feel when hosting sessions for people all over the world – but mainly I'm here for the hair of our content creator, Tristan.
What keeps you motivated?
I'm driven by progress, sometimes to my detriment. I'm motivated by being able to help others in times of difficulty. My instinct for perfectionism is tempered by a true sense of silliness; a cheekiness I can inject into the days of others to leave them feeling elevated. I enjoy challenge – that fine line across the (dis)comfort zone, where you know you're learning and growing but damn, it feels hard right now!
What makes you happy?
Double breathing, which does something special to my mind. Mountains. My partner, mates and family. More mountains. Deep connections with people, even if fleeting. Snow-capped mountains. Did I mention mountains? Oh – and dark chocolate, daily.
Where else might we find you?
While I obviously love yoga and breathwork, I also thrive from adrenaline-fuelled outdoors adventure around the world – I just spent time in Denver, Colorado climbing mountains between leading my Flocks. I'll always get involved with extreme sports and environments: think wild and cold-water swimming, SCUBA-diving and sky-diving.
Find out more at my website
and across socials using this handle
@natethomasyoga