All facilitators
Micah
The Productivity Pro
Micah's a playfully curious creative.
FLOWN's Focus and Flow Lead Micah (pronounced 'My-kah') is a celebrated novelist and writing coach, and his compelling expertise as a storyteller magically draws us into his video tutorials.
Micah in 3 words. Compelling. Chill. Creative.
Upcoming sessions with Micah
Fetching events for you...
Fetching events for you...
"The feeling of harnessing your skills, passion and experiences to create something of value to others is always a happy place."
What to expect from a session with Micah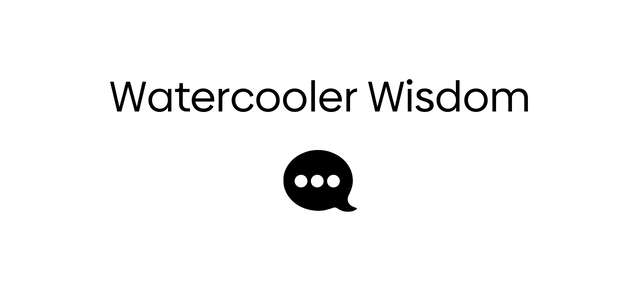 You don't need what 'they' say you need.
It's the simple truth I've found over and over again. Just have a passion for your goals, a willingness to grow, and the bravery to try the things 'they' say you're not qualified for (all with a smile).

Calming. Playful. Insightful.
Whether it's calm spine-limbering stretches or playful brain-teasers, there'll always be a serene method to Micah's madness to get you energised for deep work.

A deep, atmospheric, adventurous ride
Expect eclectic and atmospheric soundscapes, sprinkled with neo-classical vibes, hip hop, and a splash of drum'n'bass to unlock your focus and find your flow.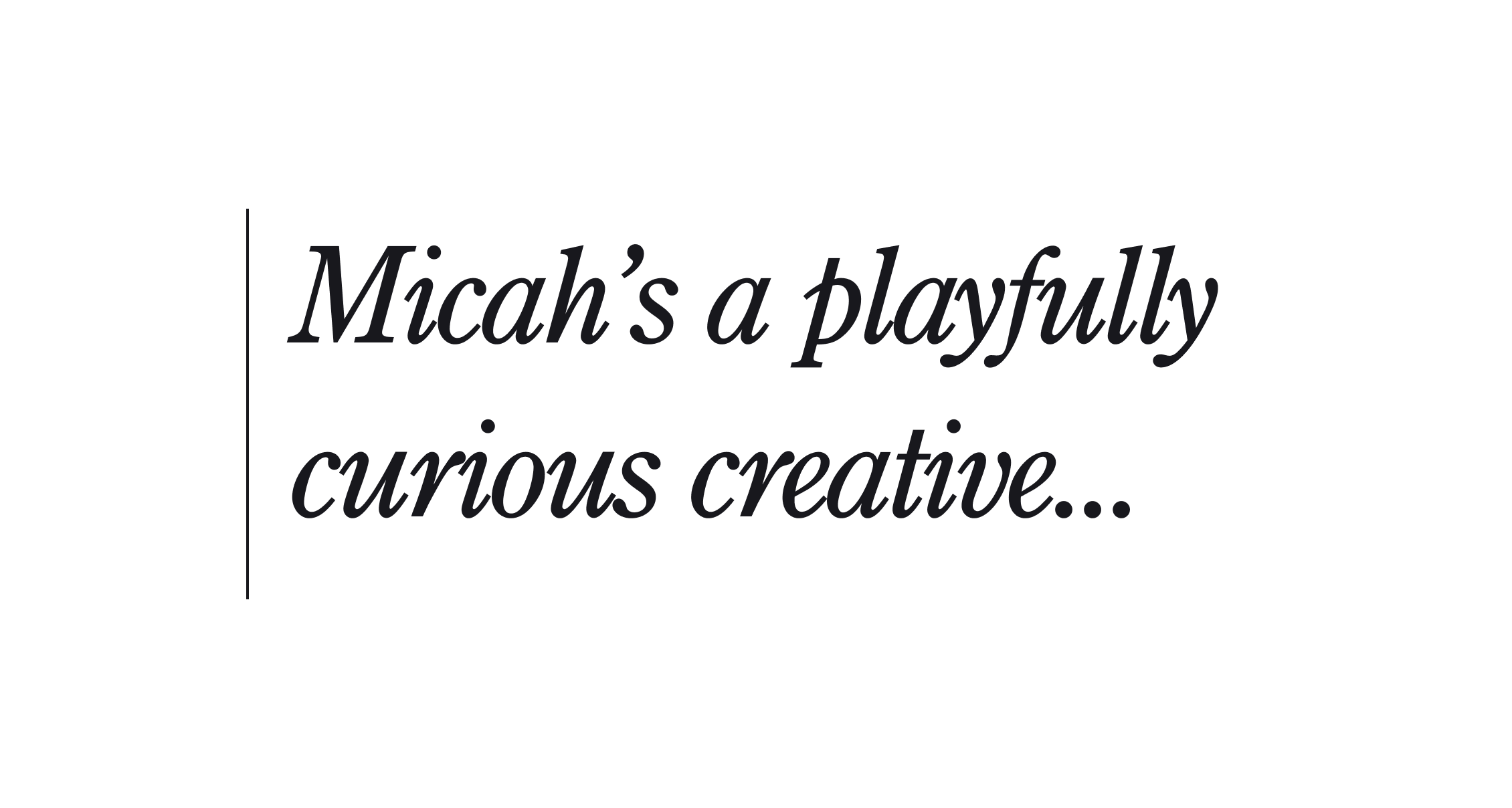 Alongside his career as an author...
...Micah is one of FLOWN's longest-serving guides.
Having taught on writing and productivity for both college students and post-grads, he has an insightful knack for guiding others on how to get the very best from themselves.
A playfully curious creative, Micah is, nevertheless, all about deep-work sprints: the opportunity to discover new ways to create, think and do is the jam to his deep-work doughnut.
What brings you to FLOWN?
Those moments when you find yourself creating, coding, speaking, whatever... and suddenly you're doing so effortlessly… and brilliantly — I guess I'd just always felt there was something so transformative about those experiences. When I discovered there was language for this feeling (of flow), and ways to harness it, I was hooked. Since then, helping myself and others to plug into it, and their best selves, has become a thing. Joining FLOWN just seemed a natural step.
What keeps you motivated?
Mastery; my own and others. There's nothing I love more than seeing someone alive in their craft. It could be bookkeeping or basketball, when I see a person immersed, passionate and skilled in what they do, it fires me up.
What makes you happy?
The giggles of my family youngers. The sound of the sea. A tale well told. Oxtail with pepper soup. A day without to-dos. A fascinating thing to learn. The opening bars of Bob Marley's 'Jamming'.
Where else might we find you?
When I'm not busy lamenting the (usually) rainy weather in my beloved hometown of Manchester, England, I can be found dabbling in the creation of fantastical, folklorish worlds, writing about my fascinations on culture, or teaching others to do the same.
Find me (and most of what I'm up to) at: