All facilitators
Lorna
The Exuberant Yogi
Lorna will lift you from nought to zen…
Lorna is a hatha and yin yoga expert with many and various bodywork qualifications including reflexology, aromatherapy and differing types of massage. She balances her yen for zen with her trademark vivaciousness.
Lorna in 3 words. Adventurous. Chatty. Resilient.
Upcoming sessions with Lorna
Fetching events for you...
Fetching events for you...
"I believe we all achieve more when we're having fun. Life without fun would be grey and dull and I want to live my life in glorious technicolour. Work isn't a one-off event, it requires dedication and repetition. Experiencing work through a lens of fun increases levels of dopamine, endorphins, and oxygen - naturally improving mood, cognition and concentration."
What to expect from a session with Lorna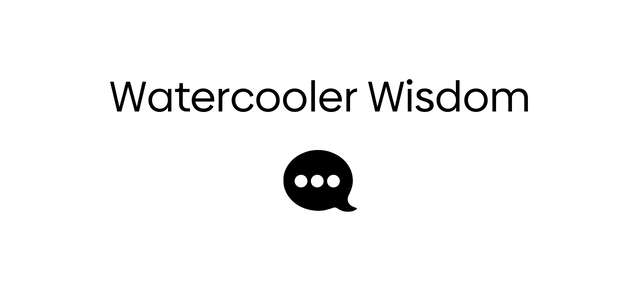 Yoga trains all your behaviour.
How you respond on the mat is a reflection of how you behave away from it. There are always positives and negatives when we move our bodies: the challenge of activity or boredom of stillness. Yoga teaches us to stay present and embrace temporary discomfort. Essentially, it's: 'Get comfortable with being uncomfortable'! The ego dissolves and transformation occurs.

Grounded. Wise. Rewarding.
Lorna brings a range of recharges from movement to massage to bio hacks that all have something in common: to change the way you work, move and live (and always delivered with infectious wit, of course).

Quirky eclectic toe-tappers to suit any mood
Lorna's quirky eclectic playlists are as colourful as her yoga pants! Her eclectic taste segues smoothly from electro swing and trip hop to cool, quirky covers that'll have your toes tapping yet keep your mind firmly in the zone.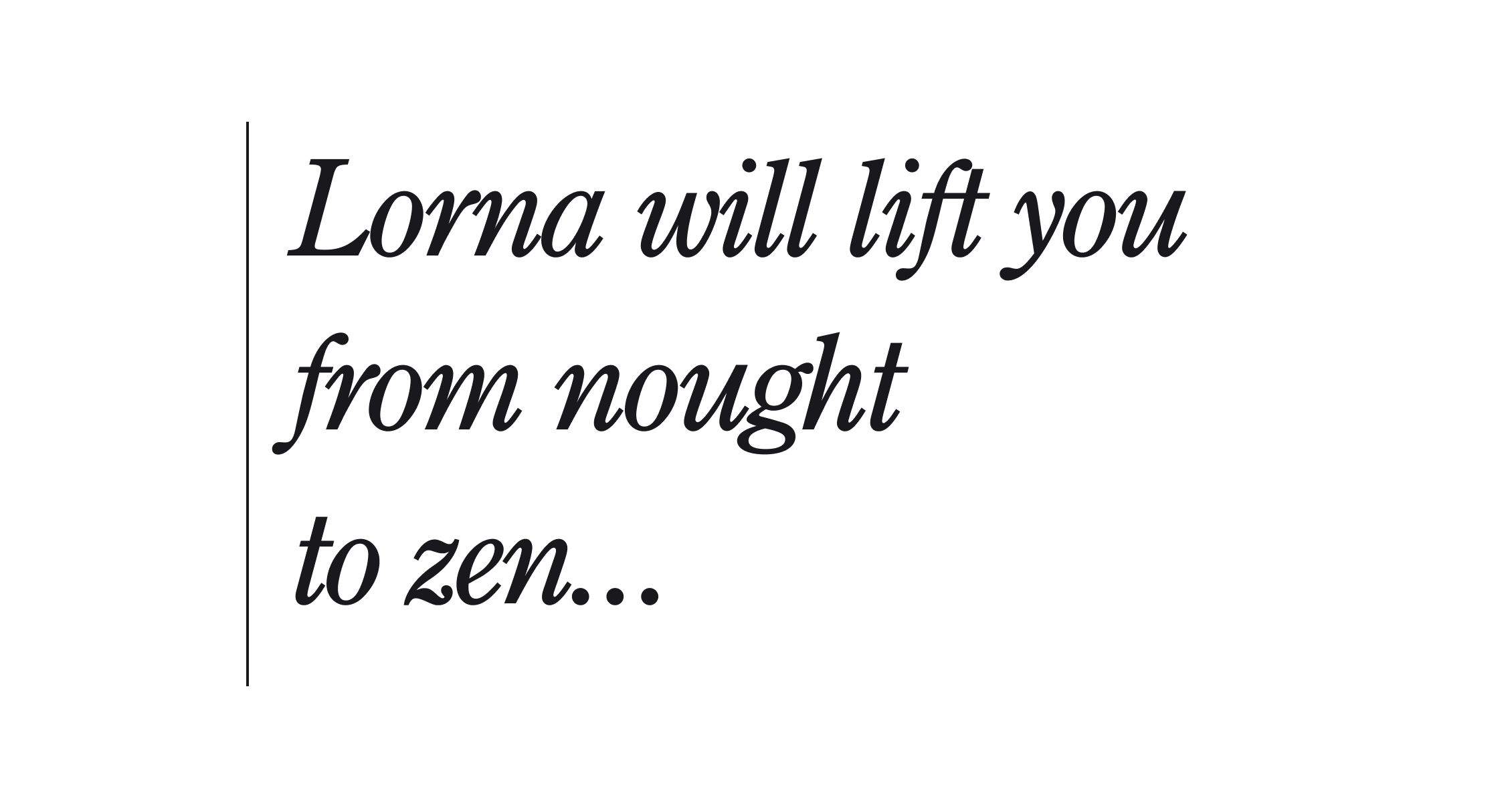 As a former dedicated spa owner and a current yoga expert...
...Lorna is ideally placed to impart the importance of holistic wellbeing.
Our Scottish superstar knows all about burnout and the need for good boundaries from personal experience and loves to meet goals that are followed by shared rewards, such as fun meet-ups with friends.
Lorna is the wellness guru for whom laughter is the best medicine; she always brings soothing words, natty life hacks and infectious fun to Flocks.
What brings you to FLOWN?
FLOWN arrived in my life at a time of change. I felt disconnected from community during lockdown and wider 'Zoom culture' didn't feel authentic to me. I came to FLOWN for the concept of deep work states, which intrigued me and drew me in. I stayed for so much more: support, community, true friendship. In this space I can be unapologetically me. Every day I'm learning how to show up, hold space and be accepted for who I am. Whether guiding a Flock or taking part in one I'm constantly blown away by what I can achieve – and it's all thanks to the power of the Flock.
What keeps you motivated?
I've battled both with my mental health and with great loss and I'm driven now to share the tools of my resilience with others so they can learn to move through life with similar childlike delight. When my motivation dips I seek out laughter: with friends and family, or at myself as I attempt a new yoga pose or TikTok dance trend (I mean, who hasn't tried to shuffle?). I'm fascinated by the human body and marvel at how we walk around in these incredible organisms but don't seem to understand how to use them properly. It's like receiving a brand-new super-computer without the manual.
What makes you happy?
Nature. Hanging off things; specifically ropes, hoops and trapeze bars! Savouring good food. Curling under cosy blankets on rainy days and getting lost in a good book. Dark chocolate gingers.
Where else might we find you?
Offline I'm in Scotland, offering one-to-ones and group adventures combining yoga-based movement practice and cold-water therapy. I do love the childlike euphoria of running laughing into freezing water with similarly crazy buddies. I adore travelling and have started planning trips again – watch out world, here I come!
Look for me on Facebook, YouTube, Instagram and TikTok as lornagreenyogalife