All facilitators
Liv
The Unflappable Orchestrator
Our top-flight manager behind the scenes.
A consummately capable planner, Liv is the company conjuror – she's as much at ease when leading Flocks as when producing advance calendars or wrangling accounts.
Liv in 3 words. Smiley. Energising. Fun-loving.
Upcoming sessions with Liv
Fetching events for you...
Fetching events for you...
"Take care of your mind and your body will thank you; take care of your body and your mind will thank you'. Okay – I didn't say this; Debbie Hampton did! But I stand by the sentiment."
What to expect from a session with Liv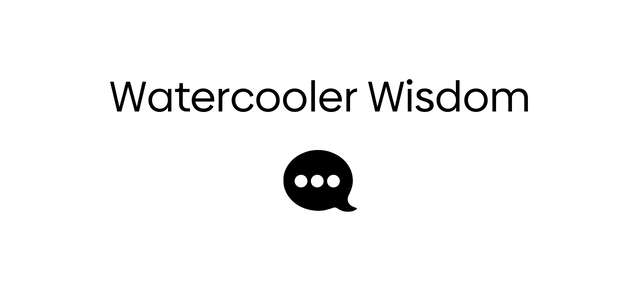 Make nature second nature
I've found that the only way I can give my best in the pressured environment of an international tech start-up is to make sure that I'm regularly outdoors and doing something sporty. Building something 'outdoorsy' into your life is paramount.

Fun. Jokey. Quizzy.
Expect a game or three from quiz queen Liv who loves a fun fact and a weak joke in equal measure.

Fun pop with a twist and no lyrics
I don't really mind so long as it makes me smile and puts me in a good mood. I'm often sharing something fun like Bridgerton soundtrack classics – but there's definitely no lyrics or it'd be a distracting singalong!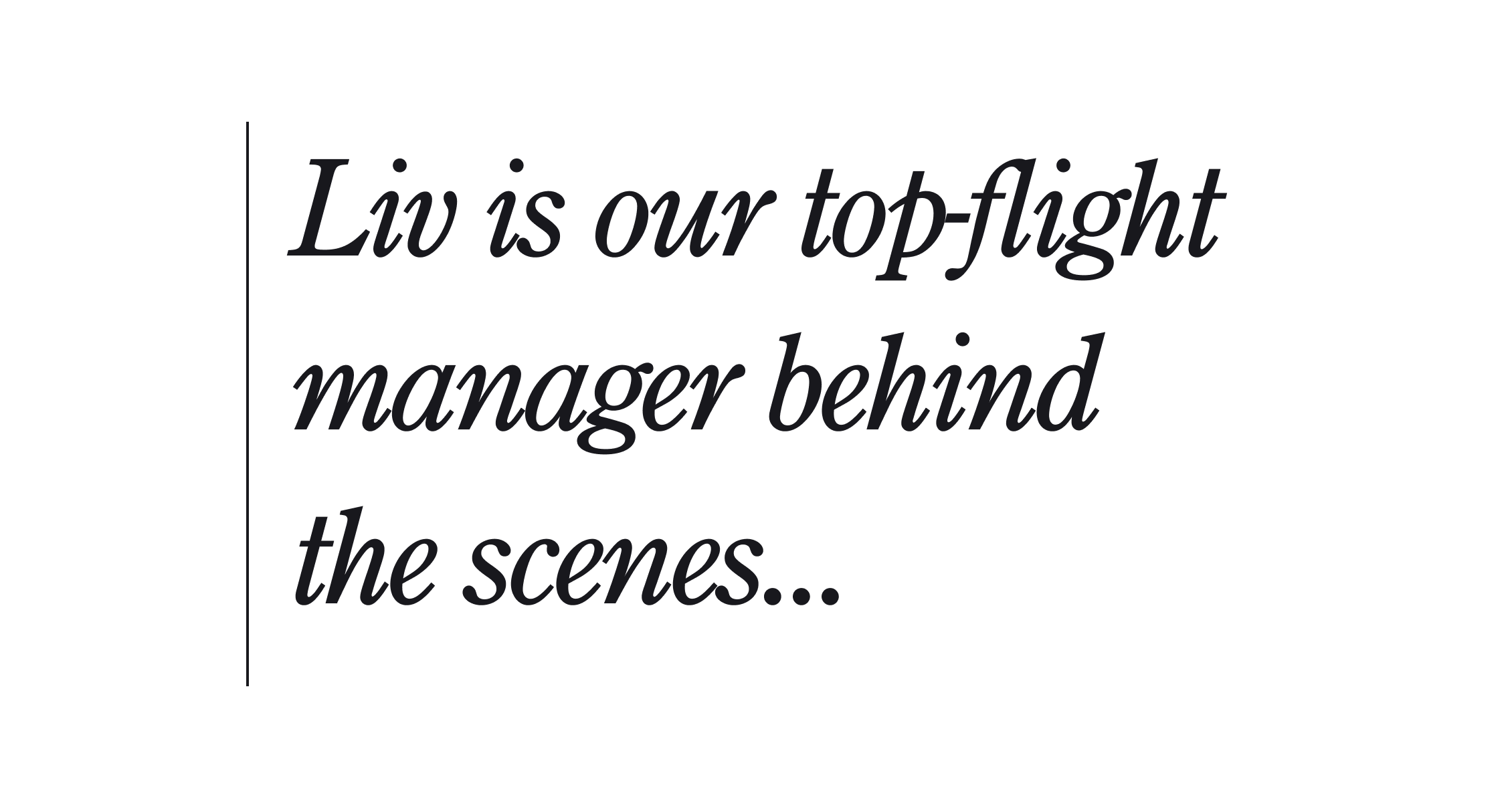 FLOWN's eminently capable manager...
...Liv is the one (thankfully) 'making it all happen' like clockwork.
Having worked with FLOWN founder Alicia at previous start-up, Skimlinks, for more than half a decade, Liv's career spans a range of arenas from digital marketing, a Shoreditch creative agency, and a stint at a skiing company, all before FLOWN came calling in September 2020.
Though she tends to beaver away behind the scenes, Liv keeps her hand in leading warm and welcoming Flocks.
What brings you to FLOWN?
I knew a little bit about how FLOWN might play out because I'd worked with our founder Alicia Navarro over at her previous enterprise Skimlinks for five years. I love the way Alicia works with her dedication to detail, passion and wish to create the best of all possible worlds. FLOWN has been another great adventure and I'm so happy to be part of it. I suppose, funnily, because I oversee finances and plan the diaries, in some ways I'm the FLOWN mum!
What keeps you motivated?
Taking well-earned screen breaks whether that be outdoors, playing a board game or more recently, painting. At home, I'm kept motivated – and very busy! – by being Mum to a seven-year-old, step-mum to a 12-year-old and pet-mum to three cats (who've been known to make an appearance on the odd Flock).
What makes you happy?
Fresh air, family, friends and food.
Where else might we find you?
A badminton court, a lacrosse pitch, a swimming pool, a bike trail and more recently the cricket nets!