All facilitators
Kit
The Wonderfully Weird
Kit's a keen people-collector who loves to think outside the box…
Kit is an instructional and graphic designer and former academic success coach for university students. She is also a certified mindfulness meditation instructor and coaches adults with ADHD. Skilled in mentoring on interest and value exploration, time management, motivation, and goal setting, Kit brings a trauma-informed and out-of-the-box approach to deep-work methods. As someone with ADHD, deep work has allowed her to flourish!
Kit in 3 words. Curious. Perceptive. Absurdist.
Upcoming sessions with Kit
Fetching events for you...
Fetching events for you...
"My rules for a life well-lived: celebrate the unusual, tell the truth, stay curious, remember to play, find magic in the ordinary, practice gratitude and embody love (in all forms)."
What to expect from a session with Kit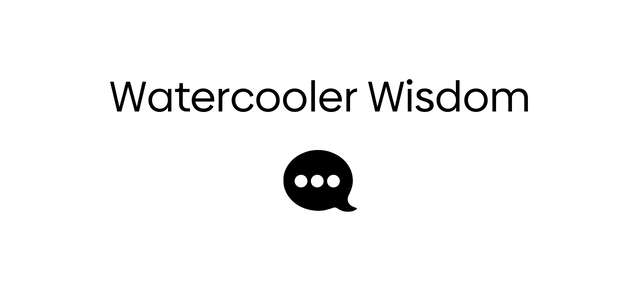 View the world as a library (and people as books)
This world is full of interesting stories to be read. Some books we inherit (family members), some are favourites and on our shelves forever (best friends), some we read a few pages, then decide it's not for us. This practice keeps us curious, open and excited about people with judgement at bay. You can always learn something from someone.

Explorative. Generative. Creative.
Expect divergent and out-of-the-box thinking to foster empathic understanding of difference and appreciation of varying perspectives. Have you tried looking at the world upside down yet? What about inside out?

Adventurous, experimental deep cuts and new tracks
A big fan of experimental electronica, Kit believes music is heavily influential on mood – and vice versa. Depending on the day, you can expect atmospheric downtempo in a Deep Dive or bubbly bedroom pop and y2k garage on a Power Hour.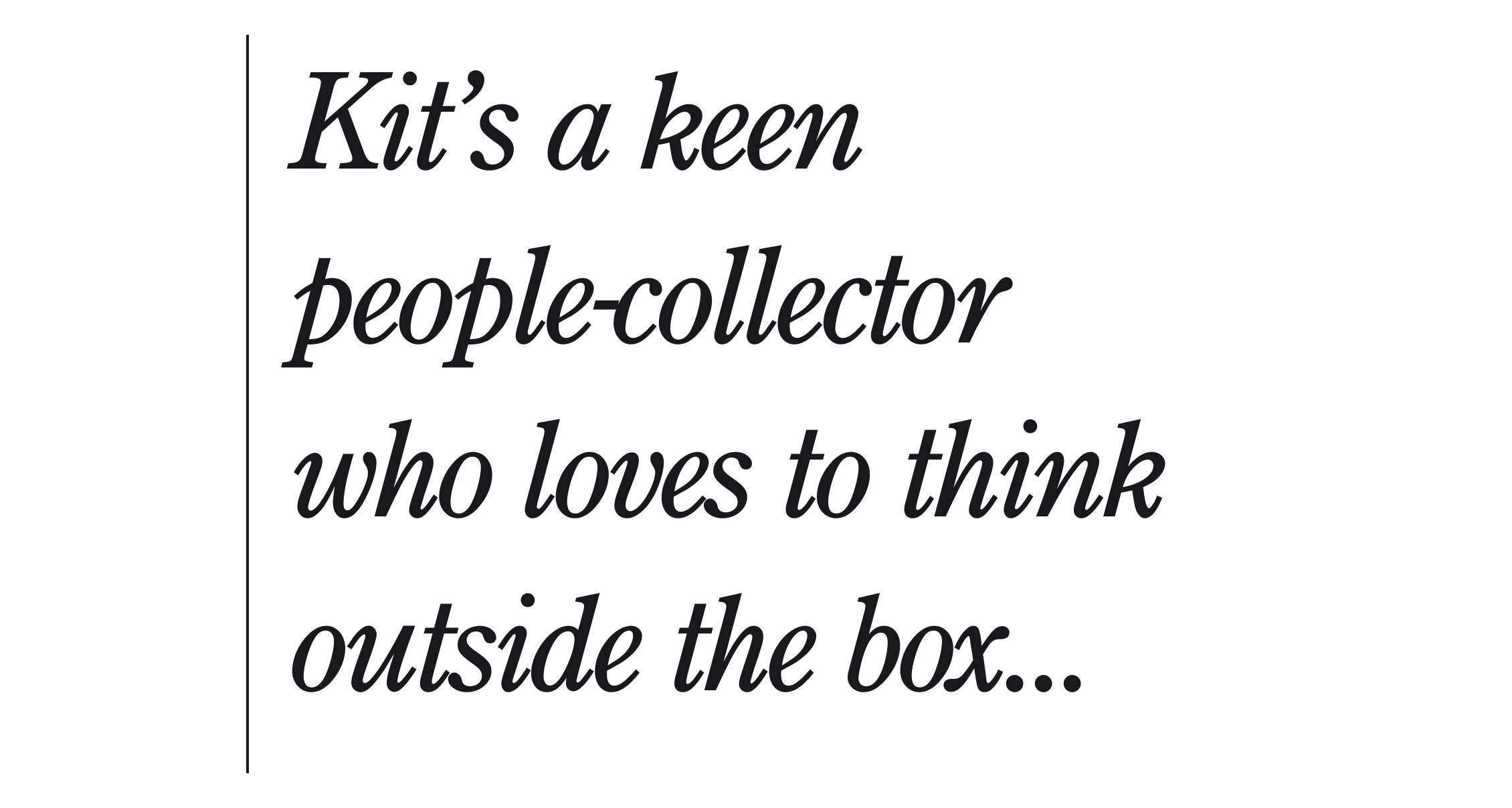 With degrees in Biology, Psychology and a minor in Behavioral Neuroscience...
....Kit has always been fascinated with the natural world, the human mind, and human behavior at large.
Kit's a lover of technology and the philosophically absurd, and aims to explore human potential by encouraging us to make friends with our neuroses and bring our true authentic selves into FLOWN's collaborative space. A Type 1 Diabetic with ADHD, she understands the importance of being gentle and patient with one's own progress as we all navigate the busy world in our fleshy vehicles.
What brings you to FLOWN?
I've always known from a young age that my purpose in life is to help people discover the best version of themselves. I didn't know what that looked like growing up but I found it when I fell into the coaching space. I combine my love for science, psychology and people to find a formula to empower others. I discovered deep work in 2018 and it became the principal tool in my coaching toolkit. Stumbling upon FLOWN was a dream come true: I found a team who share my love for helping others via science-backed methods while simultaneously building an inspiring, supportive community. At FLOWN, I finally found 'my people'.
What keeps you motivated?
There's nothing more fulfilling to me than seeing my direct impact on others. I'm heavily inspired by human stories and creating safe space for people to express their vulnerability and authenticity. There's a metaphor of Mahayana Buddhism called Indra's Jeweled Net that I live by. It illustrates the interpenetration and inter-being of all things. We are all a reflection of one another: what affects one, affects all. This philosophy drives my work and is what gets me out of bed in the morning. My mantra is 'Love Everybody and Tell the Truth'. I meditate on this every morning and have it written on my bathroom mirror! 🙂
What makes you happy?
Technology, science, people-watching, human stories, psychology/neuroscience, authentic Japanese cuisine, bubble tea, anime, music festivals, spending all day in a bookstore, exploring new cities, AI art, blanket forts, gaming, the color pink, snuggling up with my toothless cat, Mr. Grey.
Where else might we find you?
I currently reside in Denver, Colorado, USA with my partner and two cats Mr. Grey and Marceline, where I work as a freelance instructional and graphic designer. In my free time, you can find me people-watching, trying out a new Japanese bakery, or dyeing my hair a crazy color during my bi-monthly existential crisis. I'm taking a doctorate in social psychology next year to study gender difference and trans-identity experiences in digital spaces.
instagram.com/itsprettyweirdman Some art for your occipital lobe. 🙂