All facilitators
Imogen
The Caring, Curious Dancer
Imogen is a self proclaimed 'Bob of all Jobs'.
As a professional musical theatre performer and RYT 200hr yoga teacher, Imogen brings the spice to the variety of life. Expect smiling, thoughtful explorations of what it is to be human teamed with 'show-time' precision so you make the most of your Flocks!
Imogen in 3 words. Curious. Kind. Encouraging.
Upcoming sessions with Imogen
Fetching events for you...
Fetching events for you...
"I think people are wonderful. We are all so different! I love to celebrate those differences and help people to discover connecting with their own minds and bodies, at their own pace, in their own ways. Come and explore being human with me."
What to expect from a session with Imogen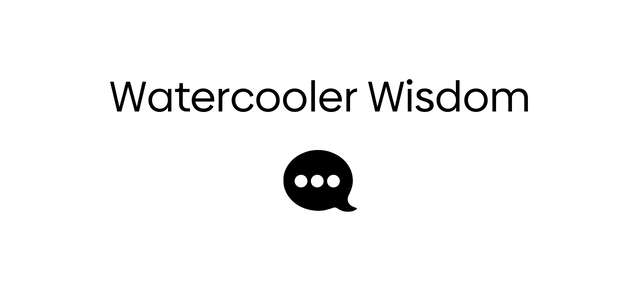 Presence + Possibility = Joy
Life as a professional dancer requires flexibility in every sense of the word. Physical, mental, schedule-wise… you name it. Staying agile and adaptable keeps doors wide open for new opportunities. Living from a place of 'presence and possibility' is where it's at!

Warm, friendly and kind
Expect the unexpected. Sometimes you'll be finger-tapping rhythms while beat-boxing and playing a game. Other times you'll be breathing deep and listening to beautiful poetry. Essentially, we'll be mindful multitasking and cherishing that body / soul connection. Bliss.

Queen of Variety
Like most things in life, Imogen thrives on variety, from Reggae and UK Garage to Binaural Beats, Italo Disco, Funk'n'Soul and Chill. Imogen will keep your dancing feet on their toes. BYOB (Bring Your Own Bandages)!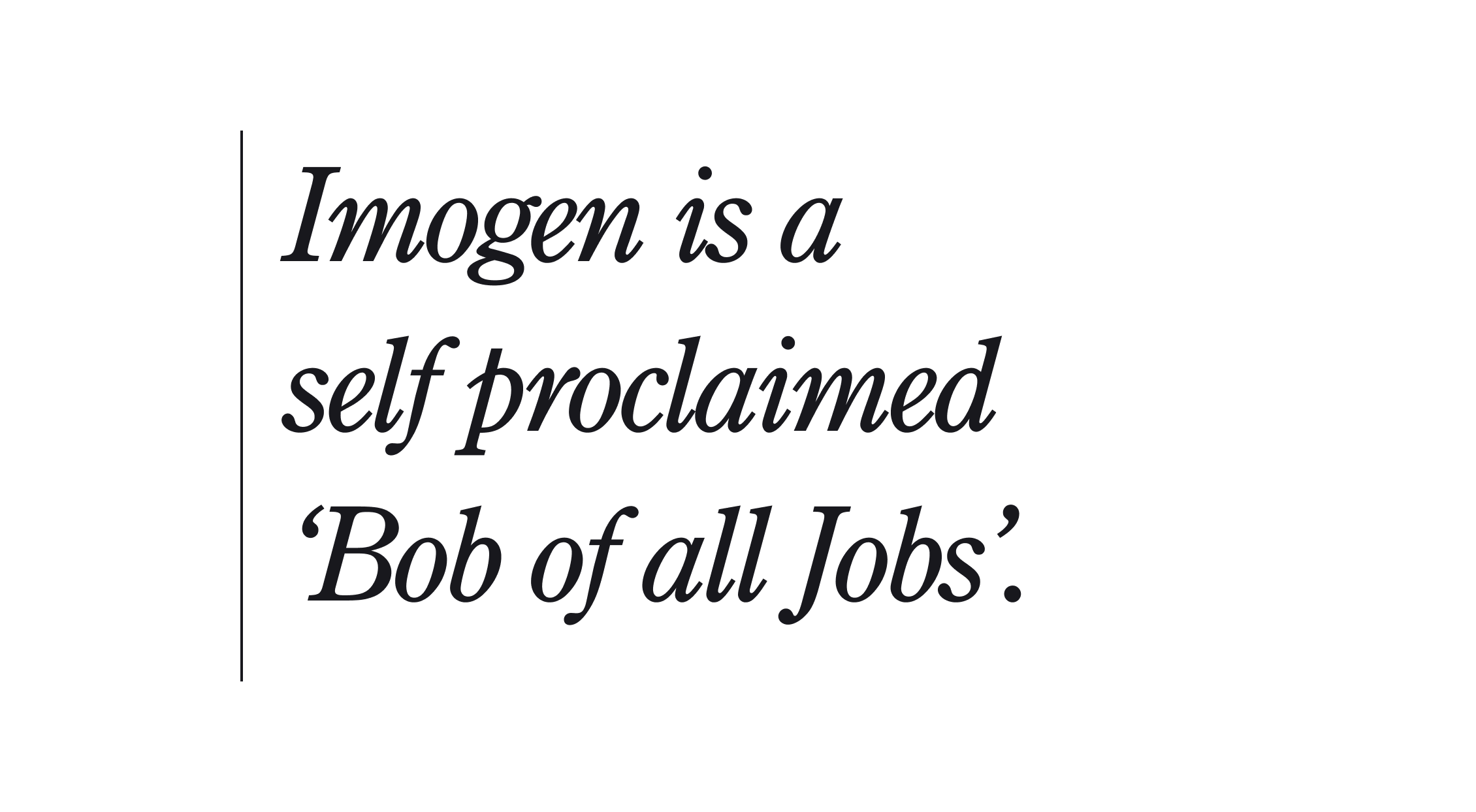 Self-styled 'Bob of All Jobs'...
...Imogen is far too modest: her professional musical theatre career means she's toured the world performing in shows such as Batman Live, Dirty Dancing, School of Rock, Singin' in the Rain, Rock of Ages and Young Frankenstein.
Imogen teaches dance/drama workshops for all ages and abilities. She works a variety of jobs between contracts, from teaching children with Special Educational Needs (SEN) to book-keeping for charities to trying on clothes for designers. Imogen finds yoga "utterly wonderful".
What brings you to FLOWN?
I'm interested and passionate about all sorts. I think the world is a fascinating place. As a professional dancer, mindful movement has been a part of my world forever. My yoga practice is absolutely vital for this mind / body connection and pranayama / breathwork changed my life. FLOWN encourages creativity alongside deep focus: two of my favourite things - so I'm very grateful for the opportunity to share the joys of being in tune with our own bodies while being human together.
What keeps you motivated?
I'm motivated by people, connections and fun. I love to learn about what motivates others and what they choose to pour their energy into. FLOWN chimes with my ability to hyper-focus and how structured deep work helps me make the most of it! I love to help others explore this too.
What makes you happy?
People!! Glitter and sparkles. Babies! Sunshine! Wild swimming. Festivals. Laughing till I cry. Dancing! Sunshine. Heart-to-hearts. Hugs! Beautiful views. Nature. Camping!! Flowers. Mountains. Fresh air. Adventures!
Where else might we find you?
You'll also often find me immersed in cold water, preferably in the sea or in mountain lakes and rivers. Failing that, a cold shower or lido will do - ideally teamed with sunbathing!