All facilitators
Carrie
The Science-Led Progress Partner
Carrie is your go-to gal for making progress.
As a Certified Human Potential Coach and Certified Workplace Mindfulness Facilitator, Carrie knows that it doesn't require Olympian willpower and motivation to move forward, it just takes one small step.
Carrie in 3 words. Curious. Nurturing. Mindful.
Upcoming sessions with Carrie
Fetching events for you...
Fetching events for you...
"The actions you repeat on the regular add up to create the results of your life. Day to day, this means being intentional with your time, focus and environment to yield what you desire. "
What to expect from a session with Carrie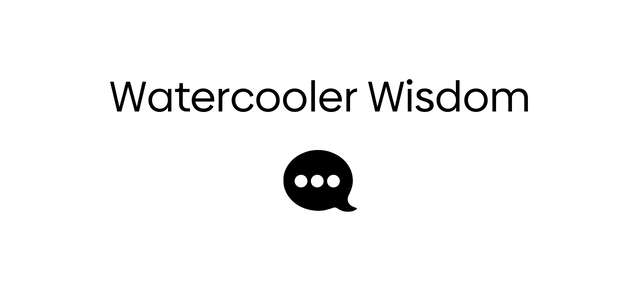 Change Your View
Purposefully shifting your vision from a narrow field of view to a panoramic view can help shift your stress. Look forward (out a window, perhaps?) and take in all that is above, below, and to the right and left of you.

Invitational, light, and science-based
You can expect an invitation to experiment with simple, albeit silly-looking, quick-calm practices that target the stress response and bring your thinking brain online or celebrations that recognize your progress, no matter the size.

Tune In, Focus More
The sense of hearing can nurture the nervous system and optimize performance, so Carrie's playlists are a mix of music to relax you and keep your brain engaged. Expect binaural beats, calm meditative tunes and lo-fi background beats.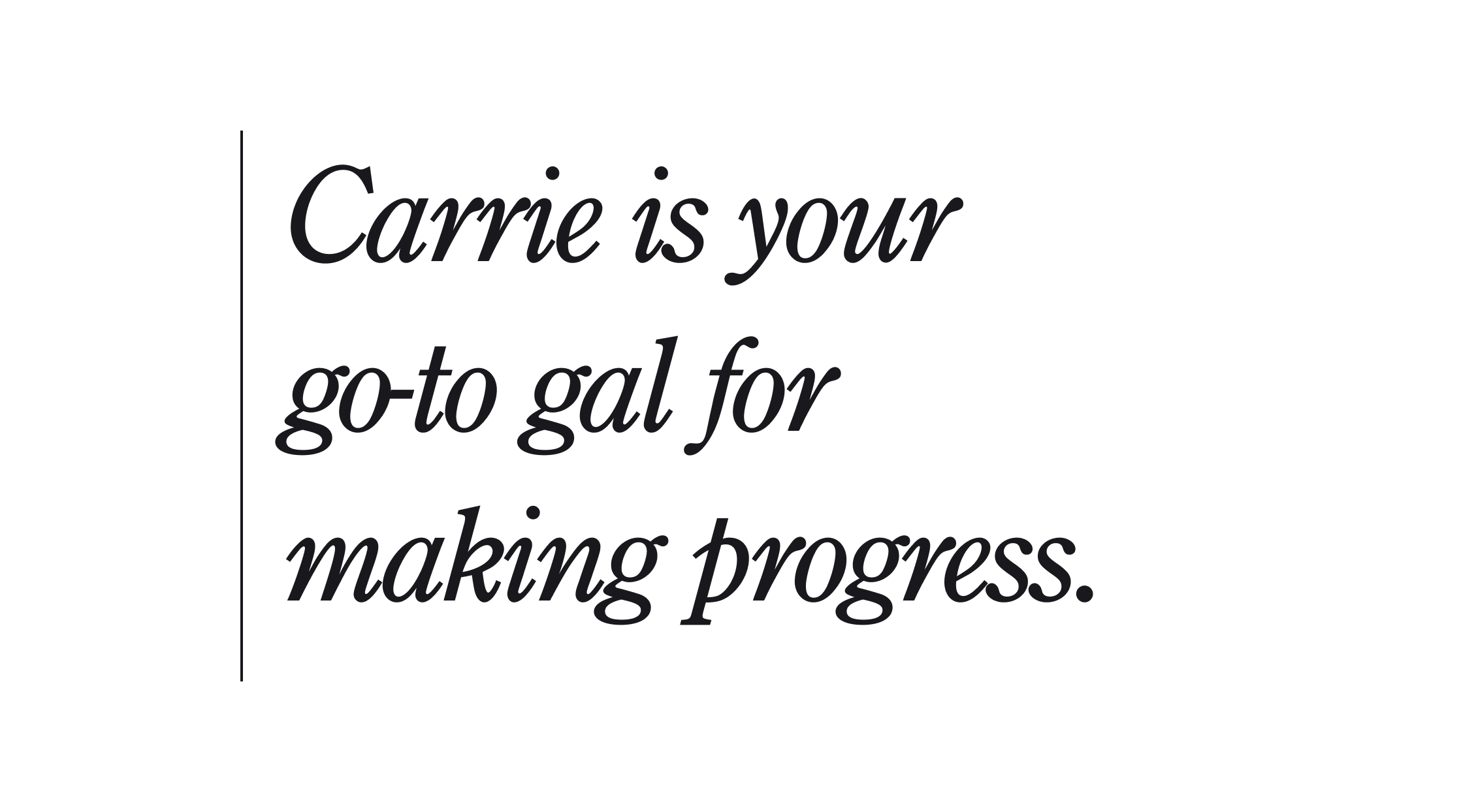 Carrie immerses herself in human nervous system...
... and brain plasticity research, translating it into a daily practice for herself and her clients. Despite being captivated by science, she creates space for more experiential forces like intuition and innate knowledge.
The aggregate of all resources is clear to her: 'You have the power to change'.
As a result, you may find Carrie's teaching silly-looking, scientifically-proven practices to influence stress, provide felt safety to the body and nurture the nervous system.
What brings you to FLOWN?
I love supporting others in establishing impactful habits that make room for the delightful things in life. From my first Flock, I knew FLOWN was the answer to solidifying my deep-work habit and wanted to share it with the world. This organisation has the science-backed ingredients for enhancing concentration and productivity to create a ripple of meaningful progress in the world.
What keeps you motivated?
I'm motivated by the research showing how humans are not static. We are ever-evolving and have the agency to shift our trajectory. I see FLOWN as a powerful community, providing consistent accountability and intentional focus resulting in major forward momentum.
What makes you happy?
Family. Laughing with friends. Meditation. Podcasts (I subscribe to nearly 50 of them). Wearable tech that allows me to choose how I feel – looking at you, Apollo Neuro! David Whyte's poetry.
Where else might we find you?
Taking a leisurely walk for early sunlight to set my circadian rhythm. Hitting the bike trails with my boys. Enjoying an outdoor yoga class. Cheering my children on at their sporting events.
Find me in the wild: Instagram: @nurturedhealing
Facebook: /nurturedhealingnow
InsightTimer: @CarrieZarotney
Website: https://www.nurturedhealing.com/