All facilitators
Arjun
The Calm Contemplative
Arjun's an urban mystic dedicated to your wellbeing.
Arjun is a certified Mindfulness-Based Stress Reduction facilitator who knows that embedding good habits takes time. Key to the behaviour-change coach and mental first-aider's process is cultivating awareness.
Arjun in 3 words. Philosophical. Calm. Contemplative.
Upcoming sessions with Arjun
Fetching events for you...
Fetching events for you...
"A question I ask myself to support my focus is: 'What am I most aware of right now?' It creates space between me and what's holding my attention: thoughts, emotions, sensations. In this space I can make a conscious decision as to where I next direct my attention."
What to expect from a session with Arjun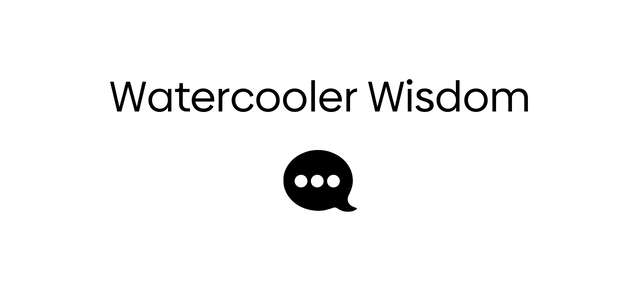 Seat and feet
Pay attention to your seat and your feet – how do you know you're sitting, or walking? How often do we pay attention to these acts we take for granted? Think 'Seat and feet' and bring awareness to the now.

Awakening. Stretching. Revitalising.
Arjun's recharges are all about movement. Gentle seated stretches to create some space in the spine, or standing with a little more bounce! Moving your body after sitting still makes you realise it's not just your mind that's been engaged in work.

Calming focussed beats and melodic music
Arjun's music taste reflects his chill vibe and thoughtful manner. When Arjun holds the space expect mellow, esoteric deep beats and lush lo-fi grooves that enable you to let go and let flow.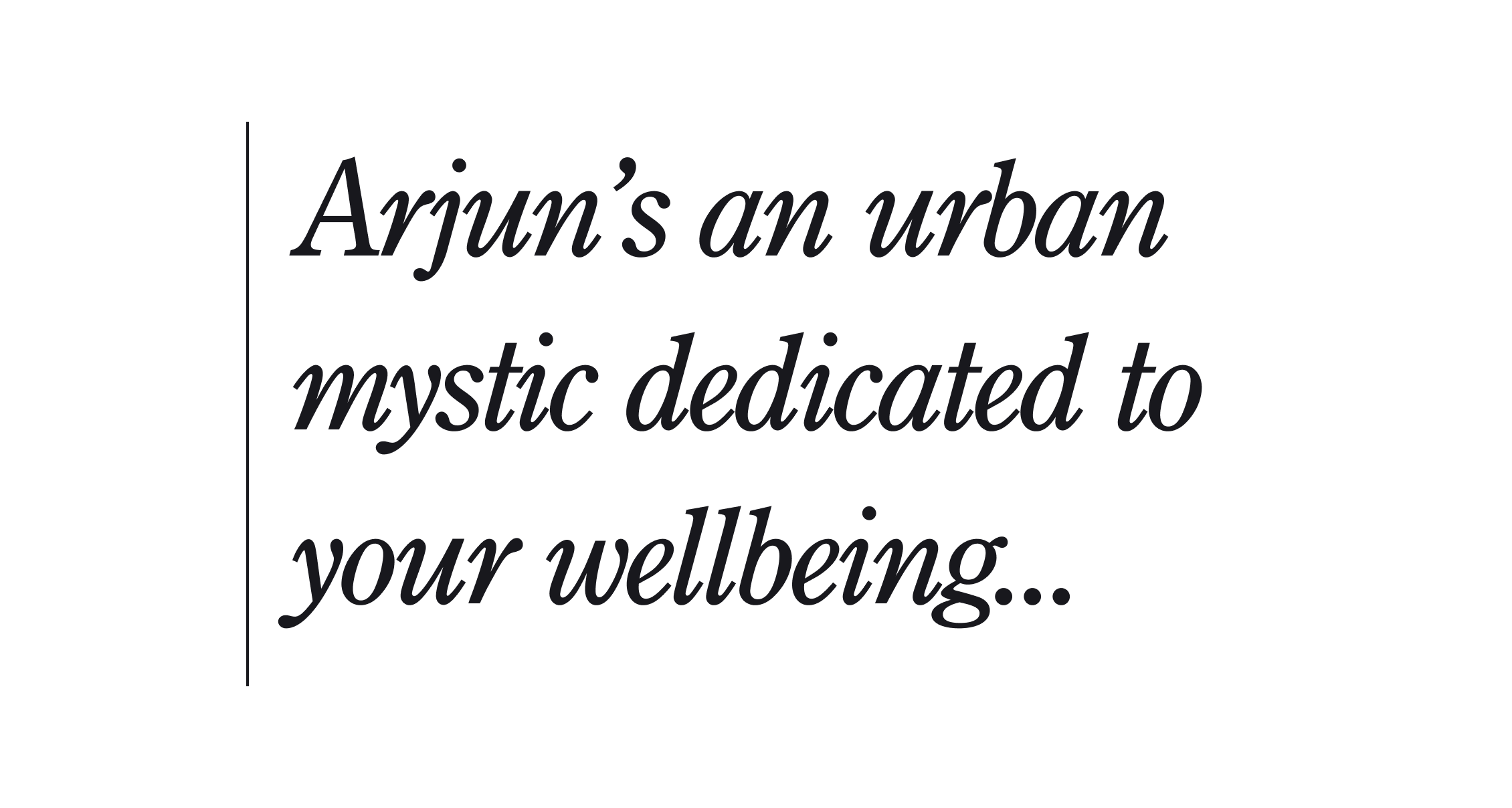 Mindfulness and meditation trainer...
...Arjun's philosophy is underpinned by the notion of self-awareness.
Getting to know exactly how our thoughts, feelings, emotions and perceptions lead to our behaviours, habits, reactivity and impulses is key to living life with purpose and balance.
This permeates into Arjun's Take-Offs, where he creates an environment for introspection, and his Deep Dives, where he helps us tap into our flow.
What brings you to FLOWN?
My transition from sponsorship sales executive to behaviour change coach and certified Mindfulness-Based Stress Reduction trainer feels, odd as it sounds, like a very natural process. In 2010 there was a shift inward: I started paying attention to 'myself' first and 'environment' second and learnt I had more responsibility in this game than I was led to believe. Meditation and mindfulness were a refuge and supportive tools in getting to know myself; by late 2018 I was committed to learning how to serve others using these practices. FLOWN presented itself as the perfect means to practice what I preach. There's a natural, genuine alignment with FLOWN and its purpose.
What keeps you motivated?
I'm motivated by knowing that it's a duty and privilege to work and to serve people and to hold space with attention and awareness, enabling others to realise and strengthen their own inner guides. I feel lucky to be part of FLOWN, whose mission it is to nurture people in varied ways. I also find enjoyment in the process, not just in the results (which had been a previous motivation). Our perception creates our reality and it requires motivation to 'realise' every moment. It's near-impossible but the even the failure is worthy.
What makes you happy?
Sipping strong morning coffee with my partner, Yvette. Cats. Strolling Sunday markets – or simply strolling. Yoga. Philosophy. Listening to talks and podcasts. Mangoes. Peanut butter.
Where else might we find you?
I live in Bed-Stuy, Brooklyn (Jay-Z's home borough) in New York City, with my wife Yvette and our two cats: Molly and Mooji. Yvette and I met here when I was on a work trip in 2016 and is the reason I'm here now.
My website is https://www.cultivating-awareness.com/ for all things meditation and mindfulness.
Socially I'm on instagram https://www.instagram.com/awareness_of_arjun/