All facilitators
Angela
The Positive Influencer
Angela transforms your energy into great results.
Angela creates meaningful Flocks thanks to her ICF Business and Personal Coach accreditation and Education and Training Facilitator Level 3. Her Masters in Human Rights Studies informs her expertise in holding space.
angela in 3 words. Energetic. Quirky. Powerhouse.
Upcoming sessions with Angela
Fetching events for you...
Fetching events for you...
"I believe that no matter our stage in life, there's always an opportunity to grow. If we look through our challenges and setbacks via this lens then experiences that might have squashed our confidence become our greatest sources of strength and learning."
What to expect from a session with Angela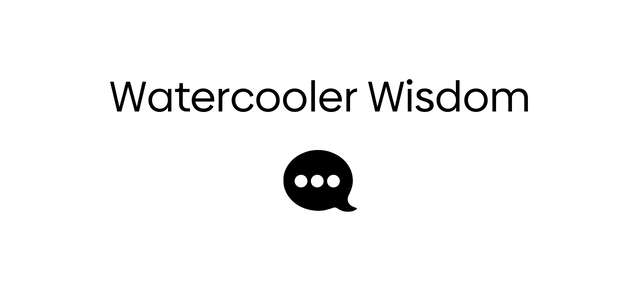 Think positive.
That's my ethos in a nutshell – I do believe that the words you say to yourself precipitate the action or inaction you take. As Lao Tzu said: "Watch your thoughts: they become words. Watch your words: they become actions. Watch your actions: they become habits. Watch your habits: they become character."

Quizzy. Quirky. Playful.
Expect a recharge where you drop the focus and spend a few minutes feeling like you're at an office Christmas party with the fun people.

Hip-swaying hum-alongs for sunny days
Expect some easy yet upbeat latin and jazz fusion or even hip-hop instrumentals and rare beats: either way, you'll find your toes tapping throughout your Deep Dives and Power Hours.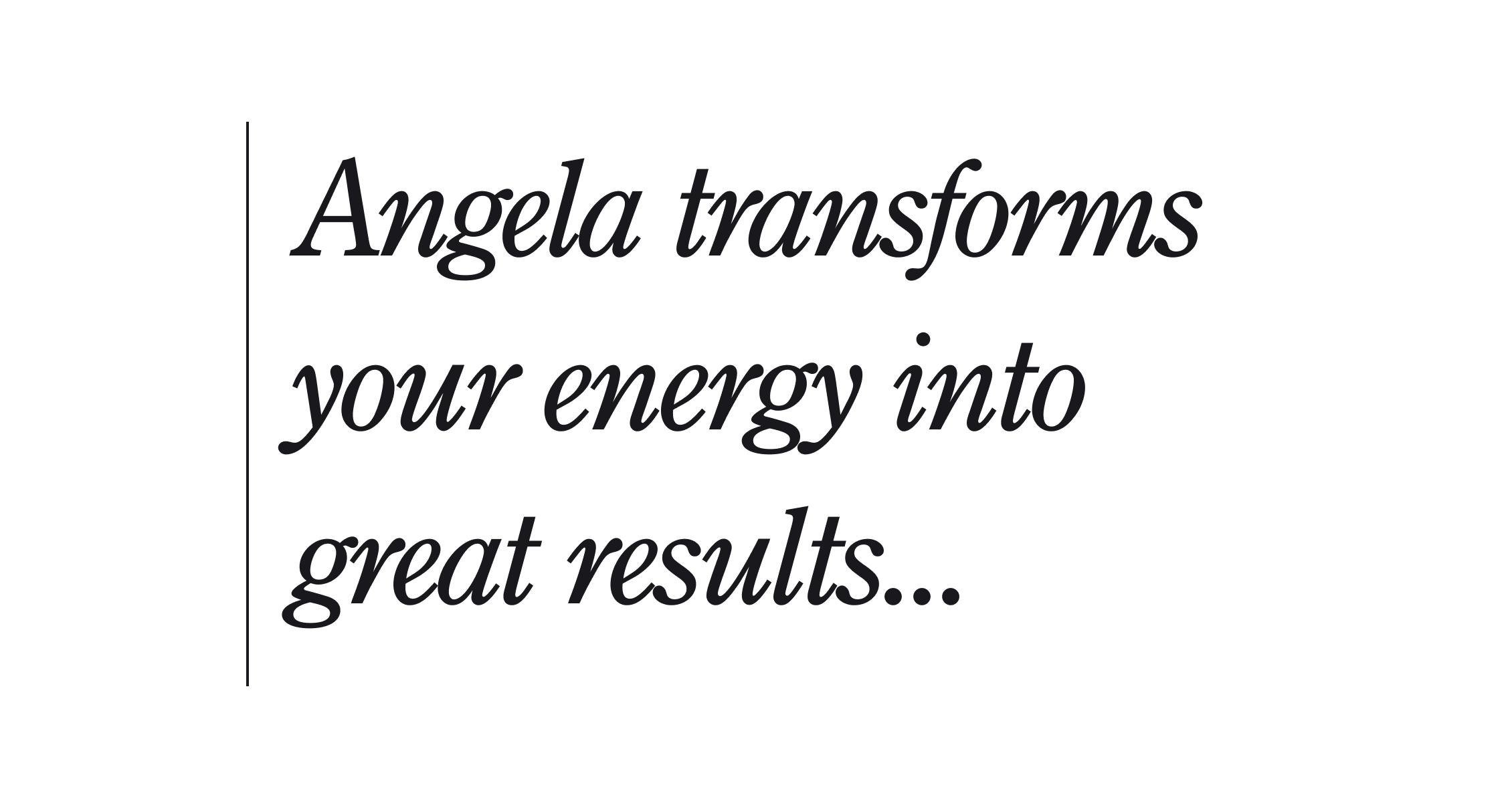 Intrepid globetrotter...
...Angela is a qualified coach, facilitator and trainer whose compassionate nature means she loves building rapport with those around her.
Angela's free spirit thrives when immersing herself in new cultures and her Flocks are energizing, focused, results-driven and full of fun.
Most of Angela's creativity and focused brain-power is on tap earlier in the day but she's always ready to chat and connect with people and she loves to help others focus on their strengths.
What brings you to FLOWN?
When I came across FLOWN and its mission, the words leapt off the webpage at me. Everything resonated so deeply with how I work, personally, when at my most creative and accomplished. FLOWN also creates an environment that aligns with the spaces I set up and champion in my coaching: to support others to become the best version of themselves through genuine compassion, accountability and distraction-free settings – all wrapped up with a welcoming and warm energy. It was a no-brainer for me to do everything in my power to become part of the FLOWN community.
What keeps you motivated?
I'm motivated by seeing the amazing things people achieve when they work on mastering their habits and work practices. I love people's faces when they surprise themselves by going against their limiting beliefs and knock an idea, project or problem out of the park. And hey – if we don't nail it today, we can always give it another go tomorrow!
What makes you happy?
On hot days? Eating an ice-cream. On cold days? Eating an ice-cream under a warm blanket! (Strawberry cheesecake flavour, please). Nineties action movies (Speed, Demolition Man, Terminator 2, True Lies, The Fugitive…). And of course, the Top Gun soundtrack.
Where else might we find you?
I've always been a free spirit and feel most alive when I'm dancing to the beat of my own drum. The best experiences in my life have occurred when I'm living half-by-a-plan and half-by-winging-it (I've coined a very technical term there, I know!).
Find out more about me at my website https://powcoaching.com