Back
Zoe Wilson
Zoe was born and raised in Texas and graduated from Southwestern University in Georgetown, Texas last December. After graduation, she moved to the Netherlands, where she now lives with her family and their dog, Milo. She loves reading, writing, and Taylor Swift. As a neurodivergent person who struggles to focus (writing this bio was hard enough!), Zoe's inspired by FLOWN's mission.
Articles by Zoe Wilson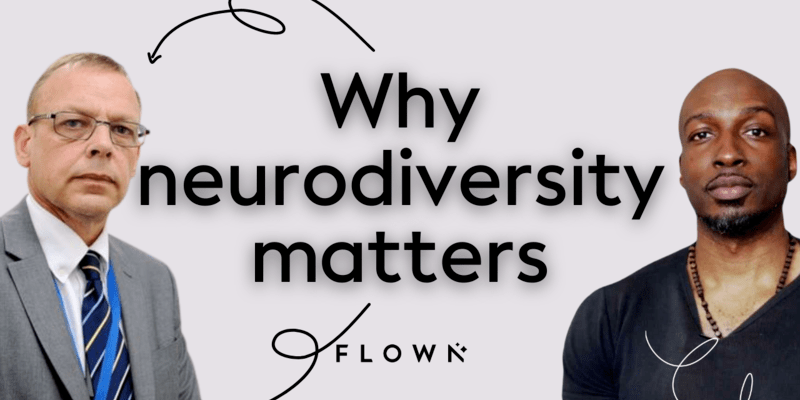 Neurodiversity
Business
ADHD
Neurodiversity at work: Flown interviews Dr Tony Lloyd (CEO, ADHD Foundation)
Listen in as ADHD Foundation CEO Dr Tony Lloyd shares his journey with ADHD and the importance of neurodiversity at work.
By Zoe Wilson
•
Mar 15, 2023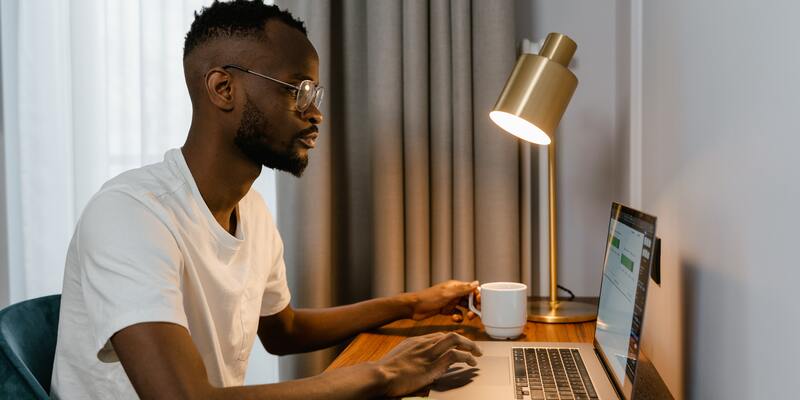 Body doubling
Productivity
Focus
Why you need to make virtual coworking your 2023 superpower
Struggling with goal-setting and procrastination? Virtual coworking is backed by science, and easily accessible – all you need is your device, your goals, and yourself!
By Zoe Wilson
•
Jan 18, 2023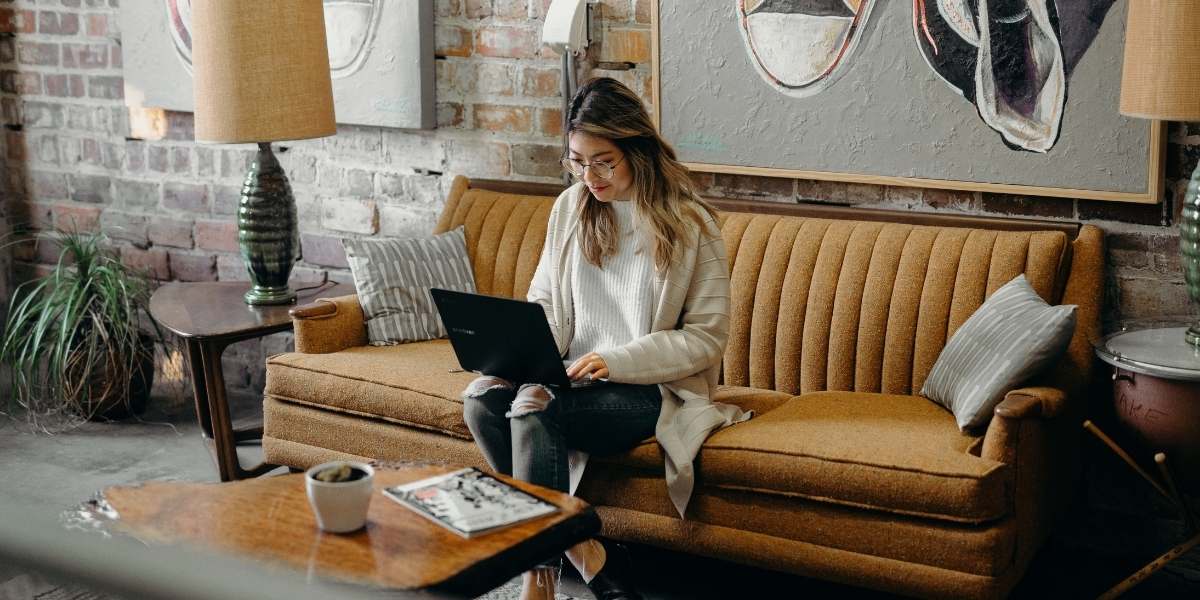 Have ADHD? Get a grant to pay for FLOWN
Everything you need to know about the UK government's Access To Work Grant – what it's for, how to apply, and how you can use it to save money on your FLOWN membership.
By Zoe Wilson
•
Sep 30, 2022