Back
Talia Girton
Talia is a music therapist and piano instructor who believes deeply in the healing powers of the arts. She runs a music school in London, serves as a trustee on the European Piano Teachers Association UK, edits Piano Professional magazine and teaches yoga at her local studio. In her free time, she enjoys hanging out with her Hungarian Vizsla pup, watching stand-up comedy and going to various dance classes around London.
Loves: traveling, random positive encounters with strangers and cardamom buns
Articles by Talia Girton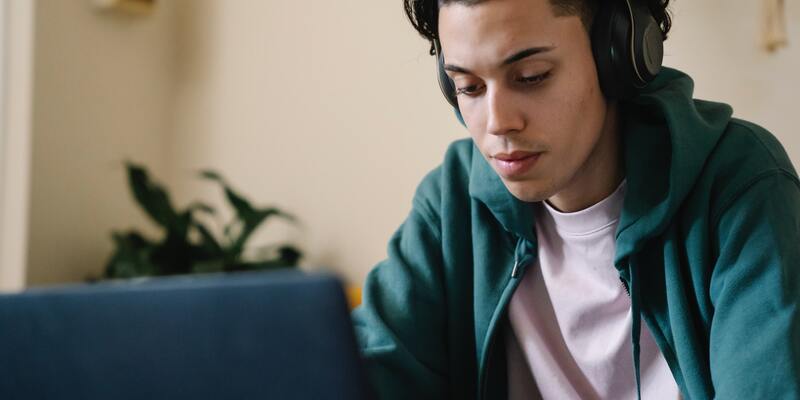 The science and art of finding music to focus to
Delve into the historic connection between music and wellbeing with an exploration on the effects of music on the brain and how it can help you concentrate.
By Talia Girton
•
Mar 24, 2023