Back
Nate Thomas
Nate is our in-house Airlfow leader. He's a qualified Hatha Vinyasa yoga teacher, and a certified Oxygen Advantage breath coach.
Nate's got bags of energy, an incredible collection of Christmas jumpers, and is fond of jumping out of aeroplanes.
He's also a deep work convert and passionate about using his skills to help FLOWN members get the best from themselves.
Articles by Nate Thomas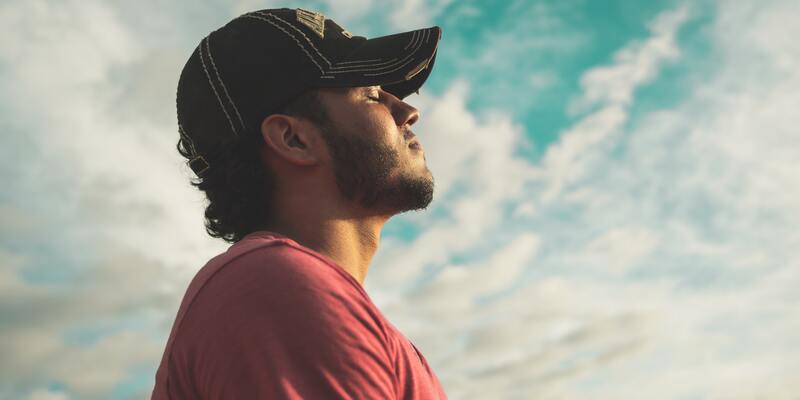 Breathwork
Wellness
Habits
Focus
Why you're breathing wrong, and how to fix it
Breathwork coach and Yoga instructor Nate Thomas reveals the hidden power of correct breathing, and how it can impact your work, wellbeing and health.
By Nate Thomas
•
Mar 29, 2023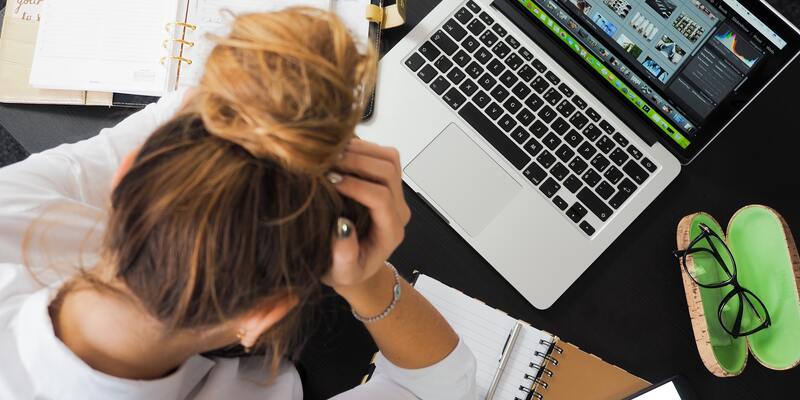 Lifestyle
Wellness
Breathwork
Habits
How email apnoea is destroying your productivity
Getting stressed by your emails is so common it's got a name - Email Apnoea. Find out what this is and how to overcome it by using breathing exercises
By Nate Thomas
•
Feb 22, 2023