Back
Georgie St Claire
A certified creativity coach, digital wellbeing coach and NHS-trained mindfulness teacher, Georgie is passionate about training others how to build lasting practices, to harness their creativity, hone their focus and avoid burnout.
Georgie loves to call on her expertise and long experience in design, fine art and animation to help professionals reclaim their brains from digital distraction and flourish in their work.
Articles by Georgie St Claire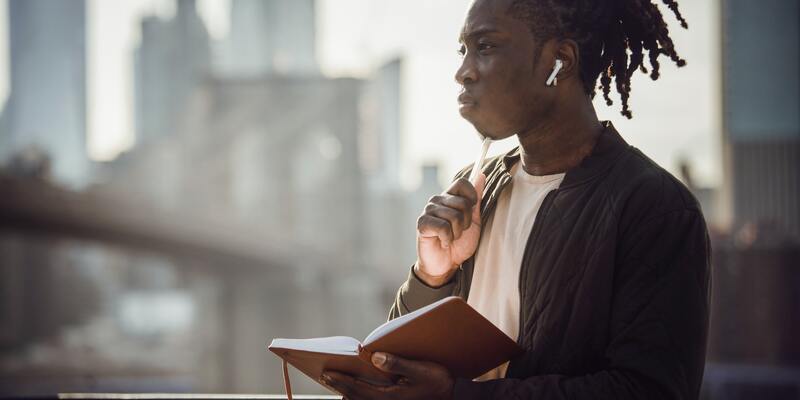 Wellness
Habits
Productivity
The secret to mindful creativity
Learn to take a breather and ignite fresh ideas with these engaging and mindful tips on how to revive your creativity, and find delight in the process.
By Georgie St Claire
•
Jun 02, 2023