Back
Douglas Weissman
Doug is a travel writer, novelist, and vacuum for new - and random - information. He loves collecting, sharing, and inventing stories, some of which have led him on adventures into deep dark tunnels and to the tops of mountains from which he could not climb down. Away from work he loves to (responsibly) explore with his family, search for local recipes, and find ways to convince his daughter that he was once cool.
Loves: New discoveries, family time, storytelling in all its forms, sharing a great meal
Articles by Douglas Weissman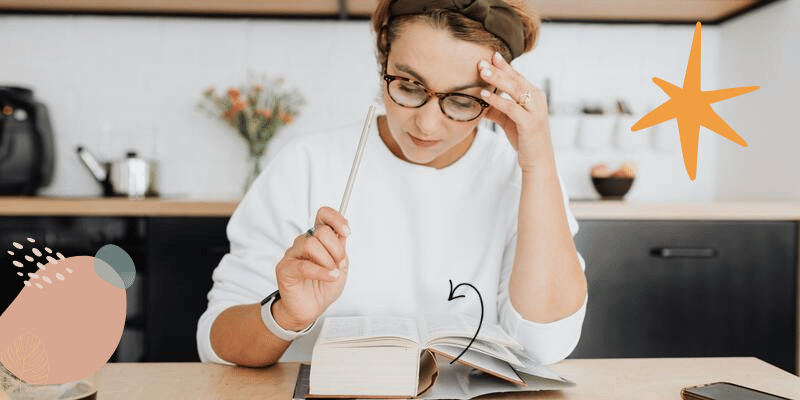 Focus
Deep work
Productivity
Habits
Flow Like a Pro: 5 flow state activities and training methods to achieve more
Remarkable figures in history have harnessed flow, and you can learn five proven habits to boost your productivity through flow state training to reach your full potential.
By Douglas Weissman
•
May 12, 2023