All facilitators
Grace
The Vibrant Somatic Coach
Grace finds the magic in the mundane.
Grace is a passionate breathwork guide, somatic coach, and SoulCycle Instructor. She seeks to dig deep into self discovery through a unique blend of humility and optimism, allowing you to walk your own unique path to fulfilment. Grace is here to support you every step of the way.
Grace in 3 words. Thoughtful. Passionate. Playful.
Upcoming sessions with Grace
Fetching events for you...
Fetching events for you...
"Dig deep, get real, and nourish your soul."
What to expect from a session with Grace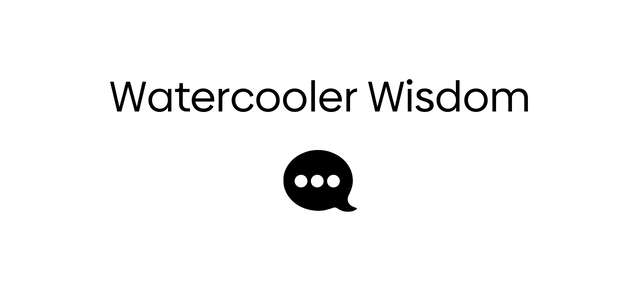 Your body is your home
Your body is often referred to as your temple. I believe that your body is your home. It's where you should feel safe, comforted, and able to retreat to when the outside world becomes overwhelming. By practicing loving awareness of yourself, you can embark on self-discovery that's incredibly empowering.

Exploratory, energizing, restful
Getting out of your head and into your body is the name of the game. Whether it's a short breathwork practice, meditation, or some light movement, Grace will provide you with a mental break that recalibrates and energizes you.

Magically delicious electro
Expect ethereal vibes and a wide variety of electronic genres – perfect for supporting you as you journey into a deep flow state.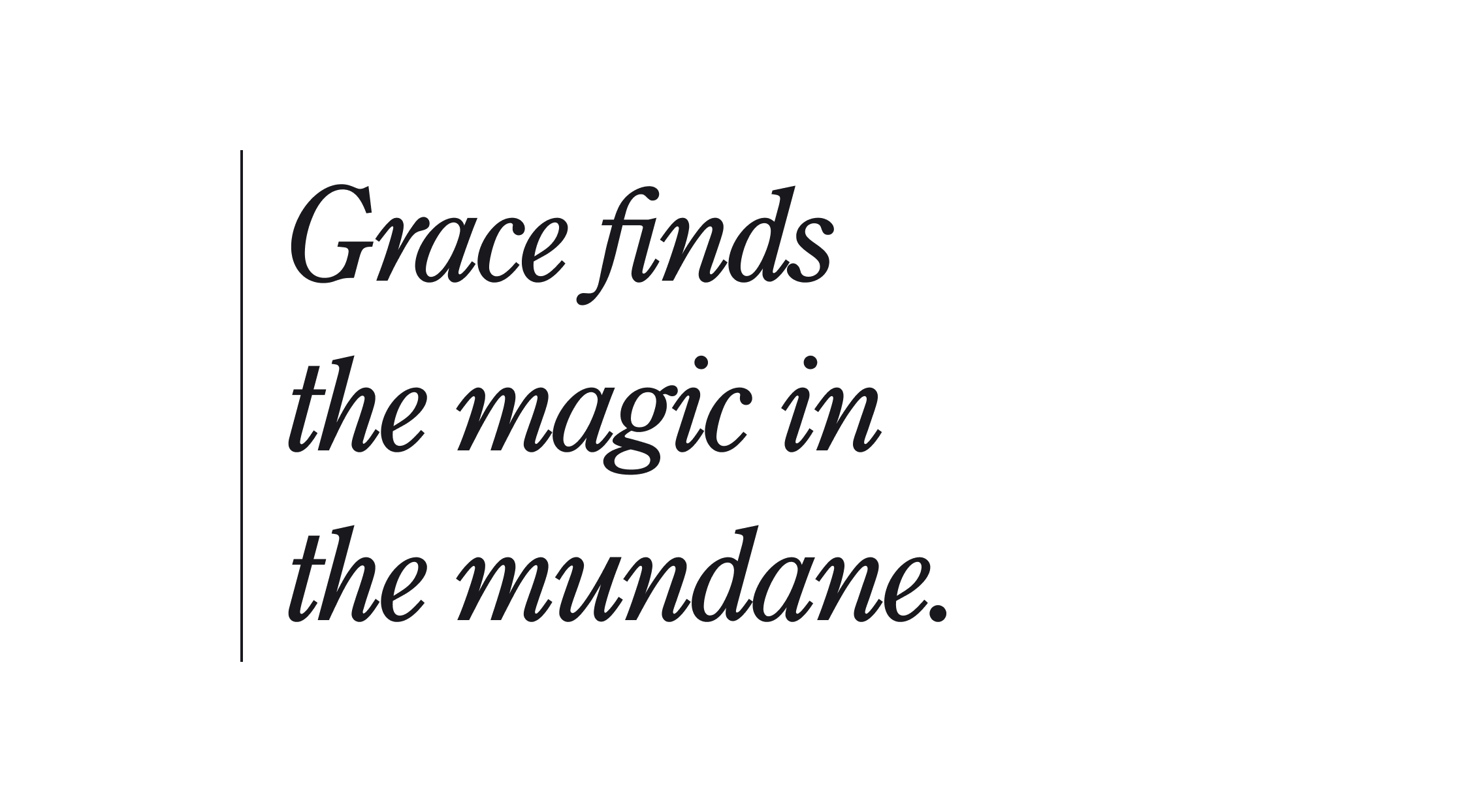 A passionate somatic coach and SoulCycle instructor...
...Grace is committed to empowering people to cultivate a sense of belonging within their own bodies.
For the past eight years, she's invested in her desire to guide others through transformative and fully immersive experiences. She is a certified breathwork facilitator and trauma-informed coach.
Grace values practices and communities like FLOWN that invite people to find fulfilment, expand their view of what is possible, and celebrate their own incredible capabilities.
What brings you to FLOWN?
I have always loved the idea of the 'flow state'. When FLOWN decided to partner with SoulCycle it felt like a little nudge to explore this concept on a personal level. As someone who personally struggles with ADHD, I was blown away in my first Flock, seeing how productive I was. I felt immediately the power of the collective energy and how it supported my ability to enter a state of focus!
What keeps you motivated?
I am motivated by love. I'm a big believer that love and fear are our main motivating drivers. If we really boil down why we feel what we feel or do what we do – love or fear will be at the root. After a lot of fear motivated choice making, I've learned that love is a more potent fuel and leads to more positive outcomes.
What makes you happy?
Dancing on the beach, dancing on a bike, dancing at a warehouse party, teaching ecstatic dance in a meditation studio, dancing anywhere. But also, exploring with my partner Nic and my pup Celeste, eating ice cream, and my scarf collection (I have over 100 and wearing them makes me feel like I am always getting hugged).
Where else might we find you?
If you are ever in the City of Angels you can find me teaching on a bike at SoulCycle, hosting a handful of somatic workshops around town, or at the local dog park. I swear my dog is the catalyst of the majority of my social life at this point. If you would like to connect or join one of my virtual experiences make sure to follow me on IG! @good.withgrace