All facilitators
Dylan
The Mindful Motivator
Dylan is on the endless journey of connection and evolution.
In teaching at SoulCycle for 5+ years, Dylan is most interested in creating space for others to tap into their boundless potential. A daily meditator, Dylan facilitates mindful practices in an effort to maximize focus and efficiency.
Dylan in 3 words. Vulnerable. Inspiring. Transcendent
Meet Dylan
Dylan is one of our guest facilitators. He's a SoulCycle instructor and a deep work convert, and he'll be bringing his own creative style to Flocks.
👩‍💻 Regular deep work Flocks – no bike involved
🎙 Dylan co-hosting with a FLOWN facilitator
🌍 Body doubling turbo charged
Upcoming sessions with Dylan
Fetching events for you...
Fetching events for you...
"In order to achieve our utmost potential, we must simply eliminate the mental obstacle that there is anything that we do not already possess within. "
What to expect from a session with Dylan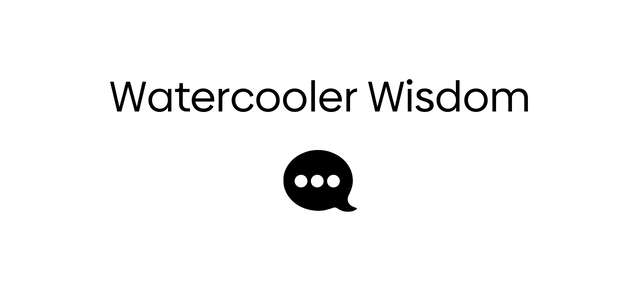 Meditate for peace
I am a trained vedic meditator and I practice meditation for 45-60 minutes/day. This practice has transformed my relationship with myself and other people. It is the source of all inspiration and peace for me. 

Creative, Stimulating, Soothing
With Dylan, you can expect a present and engaged facilitator, who is always committed to guiding you back to your true self. You can also expect the unexpected moment of enjoying your task at hand.

The full gamut
Depending on the situation at hand, I will play anything from Brian Eno Music for Airports to Lil Wayne.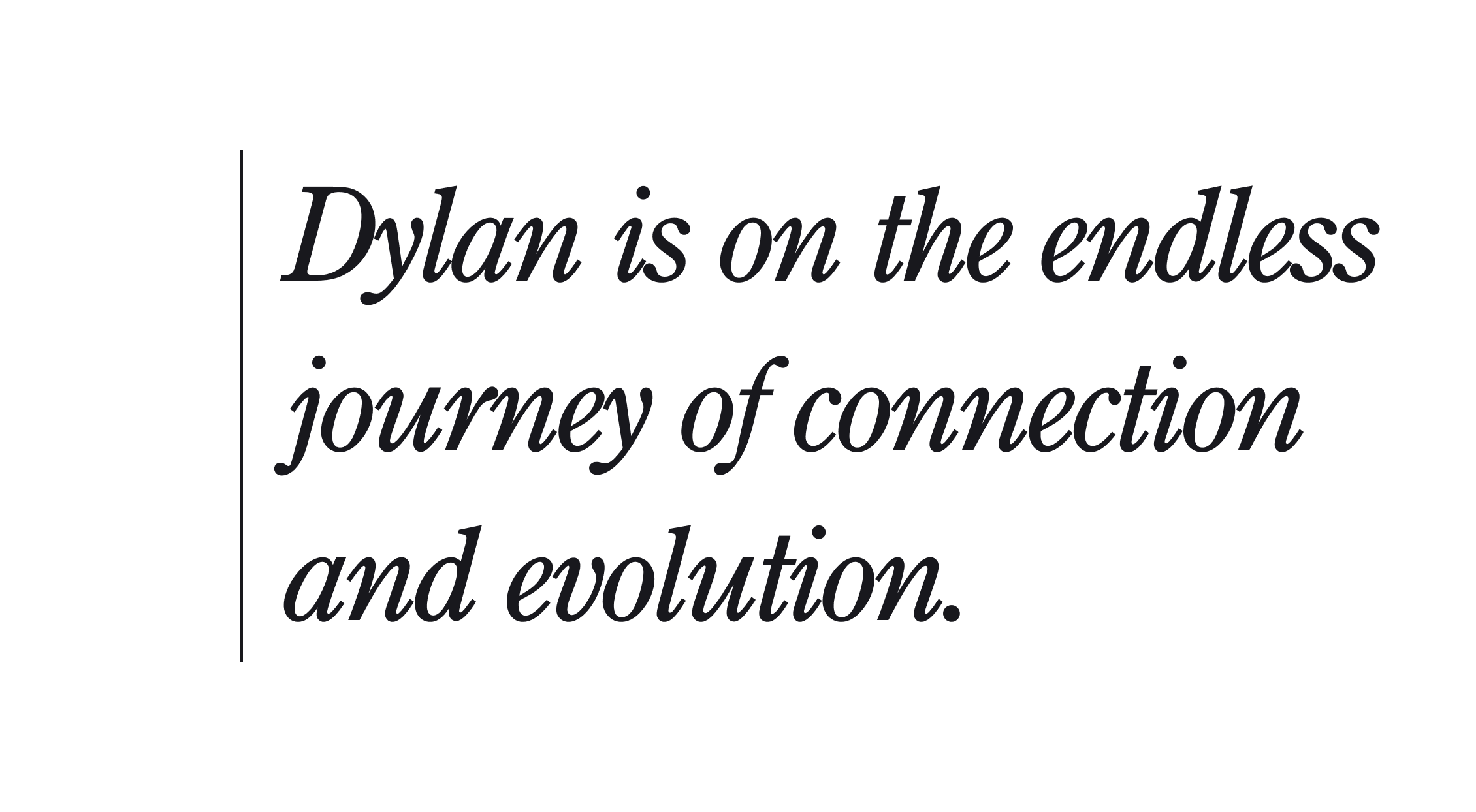 A daily meditator and SoulCycle instructor...
...Dylan has been on a journey of healing and evolution for almost a decade.
Beginning in Chicago, Dylan found a great source of healing through mindful movement practices, like yoga and indoor cycling. Then, he trained to become a yoga teacher. Shortly after, Dylan trained to teach with SoulCycle.
His utmost goal is to create safe emotional spaces for others to heal and evolve through movement, stillness, and deep personal connection. 
What brings you to FLOWN?
Over the past few years, I've found my interest in holding space open up into the digital space (i.e. Zoom). I have participated in and led various groups over Zoom, and have gotten comfortable interacting with the interface. When the opportunity to collaborate with FLOWN came up, I jumped at the chance to deepen connections for people around the world through this inspiring platform.
What keeps you motivated?
I'm motivated by an intention to give freely to others what has been given to me. In my own life, I have been graced with countless teachers who saw my inner potential in a way that I originally could not. They guided me to the truth that anything is possible when we see ourselves clearly. My deepest desire is to offer this to others. 
What makes you happy?
Playing and listening to music. Attending concerts. Art. Film. Snowboarding. Being a member of my community. Most anything involving people I love and trust.
Where else might we find you?
Meditating. Attending a live show. Walking around one of Denver's beautiful parks. Engaged in deep conversation. You can also find me on IG @dylanhurwich.