Back
Anjanette
The Charismatic Counsellor
Our University of Texas star player.
Anjanette is a Mindfulness-Based Stress Reduction (MBSR) expert and experienced school counsellor who strives to make all relationships meaningful and who isn't afraid of new experiences.
Anjanette in 3 words. Fun-Loving. Compassionate. Kind.
Upcoming sessions with Anjanette
No events found
Fetching events for you...
"If you were to sum me up, I'd say: 'Anjanette is like that friend you can always count on.' When things feel hard, a thing that I'll say to myself is: "Anjanette I know there's a lesson somewhere in this challenge and you're going to be a bit wiser in the end - so look for the lesson! Essentially, I feel it's okay to not be perfect."
What to expect from a session with Anjanette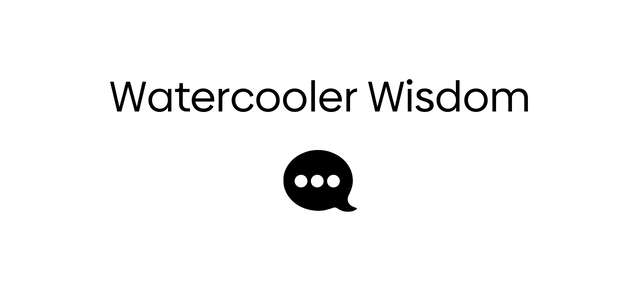 Step into your challenge zone
I love reading about living life with more presence and compassion, and this can be translated into embracing the challenge zone that sits between comfort zone and panic zone. The challenge zone is where I feel most alive!

Intentional. Gentle. Invigorating.
Expect some intentional stretching. Anjanette teaches that gentle movement stimulates endorphins: those chemicals the brain produces to support stress reduction and promote feeling good.

Upbeat. Familiar. Nostalgic
You can find some familiar instrumental versions of your favorite songs to help you focus while bobbing your head. I also include some of the greatest hits from the 70's and 80's. All chosen to keep you feeling good!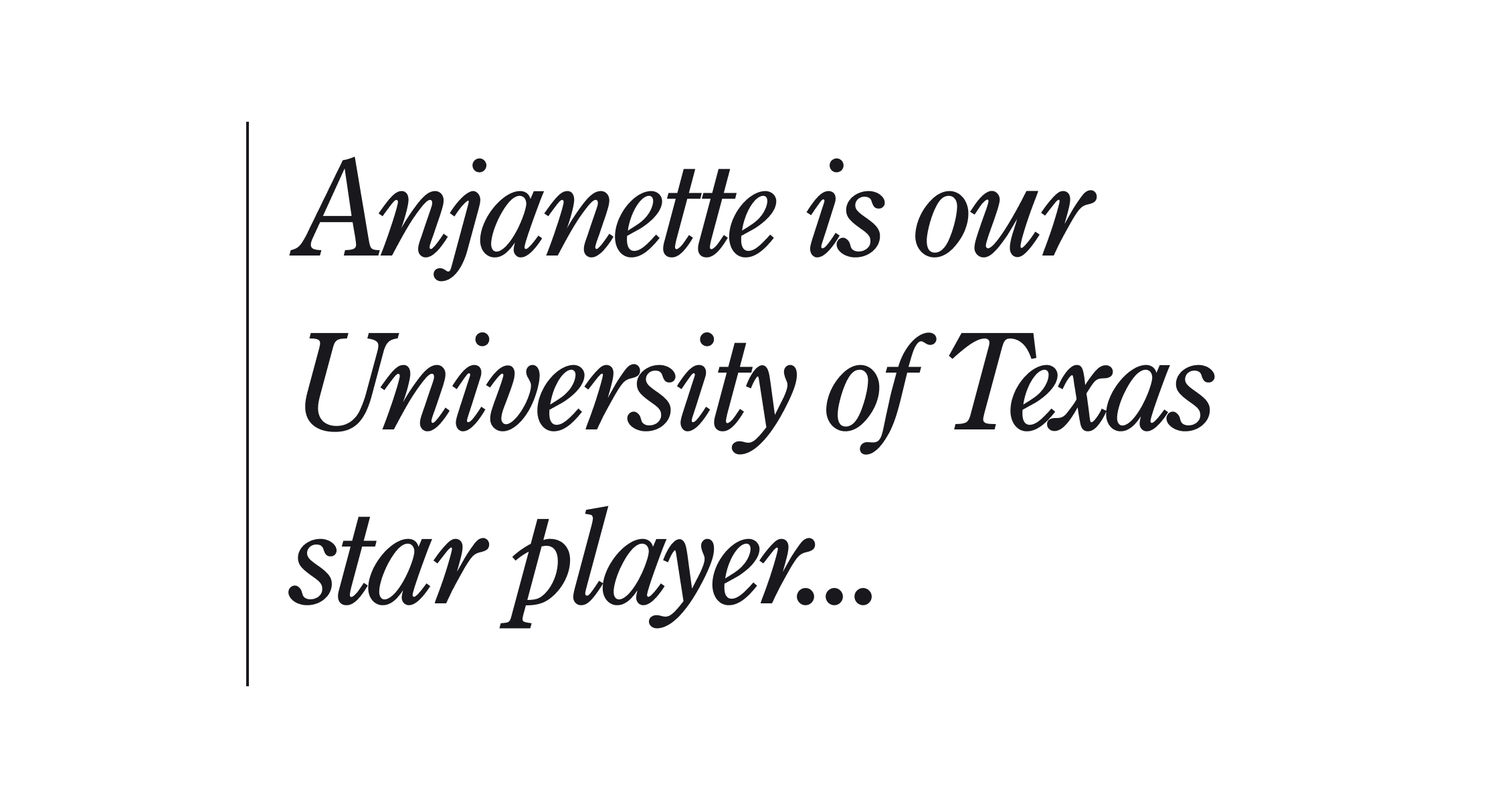 Mindfulness expert and school counsellor...
...Anjanette loves to hold delightfully meaningful, connected space and lead a room to success.
She's trained herself to be 'okay with not being perfect' and likes to say that she smiles at imperfection (and she smiles a lot!).
As such, Anjanette's Flocks are a balance of calm focus and playful fun. She favours Fridays for her deep work specifically to wrangle research projects and manuscripts.
What brings you to FLOWN?
For two decades I've dedicated my life to helping people find their inner 'super-powers'. I'm a school counsellor, mindfulness coach and parent, and these roles have helped me to become an expert at noticing strengths in others; both seen and unseen. My hope is that as a FLOWN facilitator, people feel my positive energy in each session and know that I notice all the great things about them, even in a silent deep work session. I believe we grow from our strengths and I love how I can reach so many people and be a positive part of their journey.
What keeps you motivated?
I'm motivated most by positive challenge and helping others, which is a big part of why I enjoy the world of FLOWN so much. I also believe in the importance of self-care and always make sure that I'm nourishing myself so I have the energy to serve others. As such, meditating and being in nature are just two key things I do for myself to stay motivated and moving forward with a smile. Ultimately, my greatest passion and care is my children. Essentially, if they're good, I'm good!
What makes you happy?
Laughing with my family, hugging my kids, reading almost anything, and taking a nap with my lovable Chihuahua and grumpy cat. Oh, and cheese enchiladas with rice and beans and a side of guac, please! (Too specific?!)
Where else might we find you?
I live in El Paso, Texas, and I like to say that El Paso is the best-kept secret in the United States. The cuisine, culture and community that I've found here is pure gold. Oh, and there's no humidity here, so that's a bonus!
Find out more about me at my website. www.anjanettetodd.com
My instagram is here. @anjanettetodd_